7 Must-Have Morning Routine Apps for Little Kids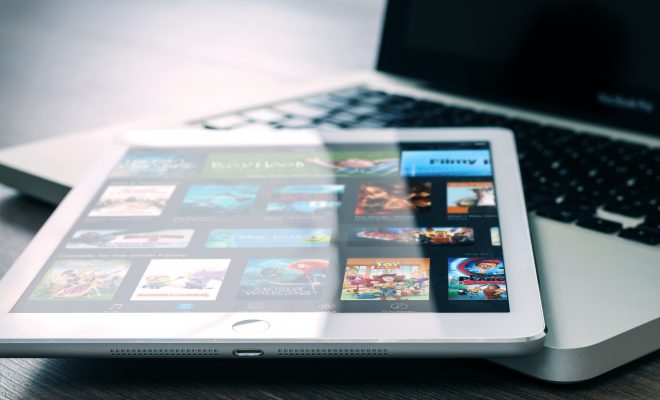 Mornings tend to be a struggle for most parents. They have to remind their children what to do and when to do it, and it throws the entire morning into a frenzy. Therefore, it is helpful to have a solid morning routine. It will alleviate the stress of rushing around and pass off some of the tasks to children, which teaches them responsibility.
According to the Raising Children Network, "How things go at home in the morning can set the tone for the day ahead. A predictable and positive morning routine for school can help children arrive at school feeling calm, fed and ready to make the most of the first few hours of the day." Here are some terrific apps to help you in your quest for an effective morning routine.
This brilliant app is a pictographic calendar that allows you to schedule your days and all the tasks in between. Parents can organize the daily calendar with tasks, as well as events such as appointments, school, and extracurricular activities.
If you are a fan of sticker reward charts, then you will love this app. It works as a time management tool and teaches children responsibility by taking children step-by-step through their morning routines. It celebrates achievements with a digital sticker chart.
Preschool children find this app engaging and helpful because it includes illustrations, songs, and clear instructions for their morning tasks. For example, it teaches children how to brush their teeth correctly.
For parents struggling to get children out the door and to school on time, this is a great timer app. The interactive app features a dog sled racing rather than a traditional timer. Parents can add their morning routines to personalize the app.
This app works to help children visualize the time necessary to complete certain tasks with illustrations and a timer represented by linear blocks of color. It is also fully customizable, so parents can use it for both morning and bedtime routines.
Parents searching for an app to teach responsibility and goal-setting will find this one helpful. It leads children through a series of illustrated morning apps, and it also encourages children to set long-term goals by offering incentives or prizes.
This app is a basic colored timer that works well for children and adults. It is customizable allowing you to use it for multiple family members and various routines.
Did we miss any?