6 of the Best Apps and Tools for Special Needs Students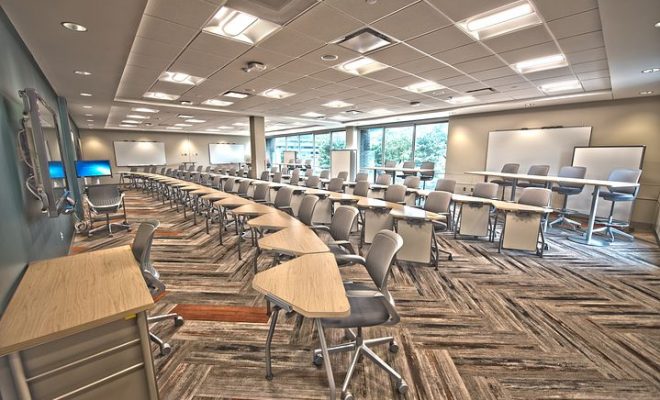 The number of students with special needs is on the rise across the United States, making it increasingly difficult for educators to teach effectively to their entire student body. Did you know that there are approximately 7 million students in the United States with disabilities? Did you know that only 62.7% of students with special needs in the US graduate high school? With the increase of students with special needs in the US and the current trend in education to increase inclusion in the classroom, educators are experiencing difficulties dividing their time and attention equally across their students.
Advances in technology are making it possible for teachers to best assist students with special needs and or limited language skills, to learn alongside the average student. Through the use of apps, games and other devices, students with special needs can participate in the same activity as their peers or a slightly altered program based on their specific needs and skill set. These apps and games can be used with virtually any electronic device, including mobile phones. Also, many come no cost, and those that are fee-based are usually inexpensive. In this article, we will profile 6 of the best apps and tools for special need students on the market today.
Exceptional digital library that allows students with visual disabilities to operate it.
Make personal benchmarks for your students with this expensive kit of tools and strategies.
Assistive technology that makes reading easy for students with visual disabilities.
Organic text-to-speech tool that helps students with reading disabilities.
Is an augmentative and alternative communication app that helps students with communicative disorders express their ideas, thoughts, feelings, etc.
Is an app that helps students to improve their spatial and working memory.
Did we miss any? If so, please list them in the comments below.