Is Boston poised to be the ed-tech capital?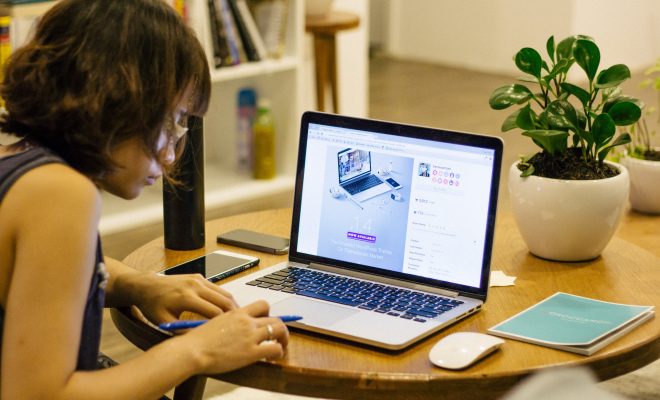 With its combination of Ivy League and prestigious tech schools, and some of the best K-12 systems in the country, Massachusetts is poised to be a leader in the much-anticipated educational-tech explosion that is expected in the next few years. An article in the Boston Globe highlights many of the reasons this area of the country is in a position to really make an impact on educational technology and its innovation.
So what will educational technology really look like as it evolves? In the case of Boston, traditional materials providers like Houghton Mifflin Harcourt and McGraw-Hill with a strong presence in the area will need to step up their own technology games if they want to stay in the conversation. The bright minds and innovators at the colleges and universities in the area will need to find ways to blend technological advances with important student privacy issues, without overstepping any legal confines. The technology targeted at children, after all, is much different from that targeted at adults and brings with it a whole host of privacy and legal issues.
Despite the potential pitfalls, I'm happy to see that educational tech is getting so much attention lately and that innovators are stepping up to the plate to improve K-12 and college classroom experiences. I expect great things out of the Boston area — perhaps it will become the Silicon Valley of education tech? — and hope that the strides made there impact the entire industry in the rest of the country.
What ed-tech advances would you like to see in the next 5 years? The next 10?