4 Examples of the Best Digital Access Initiatives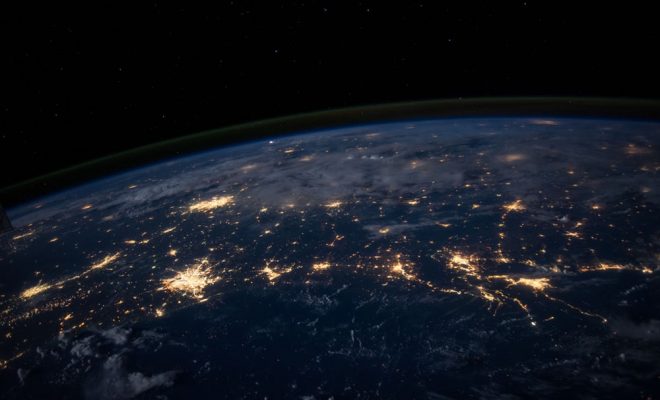 The relationship between people and computers has greatly evolved in the last 30 years. Not only are electronic devices a tremendous part of work and play but also a necessary tool in the world of education—especially within the last year.
For this reason, many individuals and organizations have donated their time, expertise, and funding to ensure that students and their families stay connected and can actively participate in the educational process. Here are 4 of the best examples of digital access initiatives that have made a difference in their surrounding communities.
Mobile Beacon
Mobile Beacon focuses on providing affordable, mobile, high-speed internet service to schools, libraries, and other education institutions for their personnel to carry out their goals for promoting learning. The two main programs offered by this organization are:
· The Connect for Success program which is a donation initiative that provides 25 laptops and 4G LTE devices to schools for a 12-month period
· The community program called Bridging the Gap which partners with companies and nonprofits to provide PC's and internet access to families in need.
EveryOn
EveryoneOn is the name of an organization whose mission is to provide families who are in need with affordable internet service and computers. Also, they offer training sessions for improving digital skills.
Their goal is to help individuals to compete in the career fields of their choice. In addition to career support, they partner with the U.S. Department of Housing and Urban Development to bring connectivity to families who are living in public housing. Thus, both students and parents or guardians benefit from this initiative to ensure school and career success.
The Digital Equity Initiative Toolkit
The Consortium for School Networking, also known as CoSN, strives to overcome the lack of digital resources and to support academic achievement. The basis of their work is to bring schools and stakeholders together to provide students with the technology they need to close the "homework gap."
In fact, they have published The Digital Equity Initiative Toolkit which outlines a five-step strategic plan that schools and districts can implement to partner with local government, non-profit organizations, and community leaders in order to provide students with access to devices, hot spots, and tech support.
Technology Matching Fund
Based in Seattle, the goals of this initiative is to provide funding to assist non-profits who strive to provide more e-learning, STEM, and other tech-related opportunities to low-income and minority communities while meeting the following goals:
· Helping residents to learn digital literacy skills
· Increasing access to internet service at a reduced rate or even for free
· Providing affordable devices and tech support
This grant requires an application process; however, once the funds are approved, this group leverages existing relationships with businesses and the local community to provide expertise and resources.
As you can see, the resources are out there if one takes some time to search, and even if a lengthy grant-writing process is involved, providing students with the means to succeed academically is well worth the time and effort.