21 Amazing STEM Resources for Teachers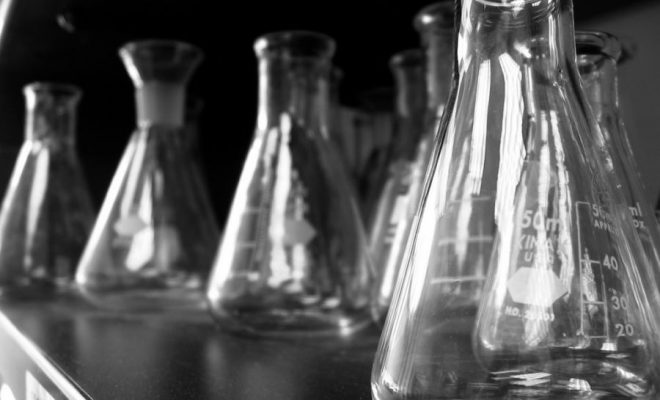 According to the STEM (Science Technology, Engineering, and Math) Coalition, there are 26 million STEM jobs in the U.S., comprising 20 percent of all jobs. By 2020, there will be 9.2 million STEM jobs in the U.S. Despite the need for these workers, only 45 percent and 30 percent of high school seniors are prepared for college-level math and science courses, respectively.
As the American K-12 system continues to look for ways to increase student interest and aptitude in STEM learning, technology is playing an increasingly pivotal role. Children who come to classrooms today have an inherent aptitude for technology and educators should encourage that skill set with resources that integrate STEM learning. Where do teachers find resources to incorporate into their STEM instruction? The easiest place would be via the internet. To save you some time we decided to compile a list of websites that provide teachers with the resources that they need to provide quality STEM instruction. Without further ado, here is our list
Provides teachers with hands-on experiments for their students to conduct.
This interactive website turns students into science detectives.
Gives students an excellent introduction into science.
A large cache of information about climate change.
Provides students with expert information about science and provides teachers with ideas for dynamic science experiments.
Provides students with science simulations that promote learning.
This multimedia site brings biological research to life.
Exciting science videos that have high-quality classroom applications.
Reach young scientists with the 5E model and kid-friendly lessons.
First-class site for science games and investigations.
Infuse your lessons with materials from the CAS.
A teacher-geared site that provides teachers with the steps for research-based science instruction.
Super STEM resource with highly accessible content.
Large repository of science and math simulations.
Amazing photos of wildlife and indigenous people.
A historic site that helps teachers create engaging lessons for their students.
Discover the world with this site's multimedia features.
Research-based content that helps teachers make their content relatable.
Well thought out science curriculum and experiments.
Students can learn all about the earth's climate with this groundbreaking site.
The site contains a large cache of science simulations.
Did we miss any?