5 Movie Making Apps for Student Projects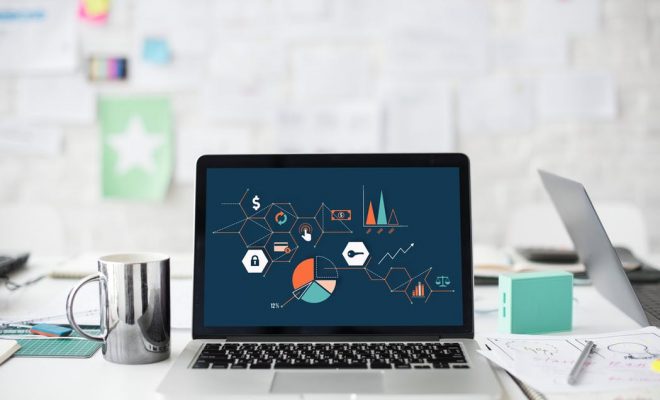 How many of us remember watching educational videos in school? How many of us remember having to perform as a group in front of the class? How many of us remember creating posters or PowerPoint presentations? Nowadays, students can combine all three by creating videos for class. These videos can be performances of short stories or narratives written by the students for English class. They can be videos of experiments done at home for science. They can be reenactments of historical events or raps about math concepts. Graphics and text can be added to these videos for context, and students can even release their creative side by including special effects.
True, students in the 90s and from 2000-2010 could create videos for their class projects. But, it was more of a hassle. They had to use cameras with video options. They had to work at home. They had to use movie mixing programs on their computer. They had to find a CD-ROM with enough storage space to save it. And they had to hope that the class computer could read the CD.
But now, with most students owning smartphones and with many classrooms using smart pads, making videos for a class has become easier than ever. There are many movie making apps available for smartphones and tablets to create videos, but we've decided to share the top 5 that are the easiest for students to use.
Creating unique, artistic, and technological projects are a great way for students to learn and present in class. Having students use these movie apps for their assignments is also a great way to integrate other subjects and disciplines into your curriculum.