12 Awesome Digital and Mobile Learning Resources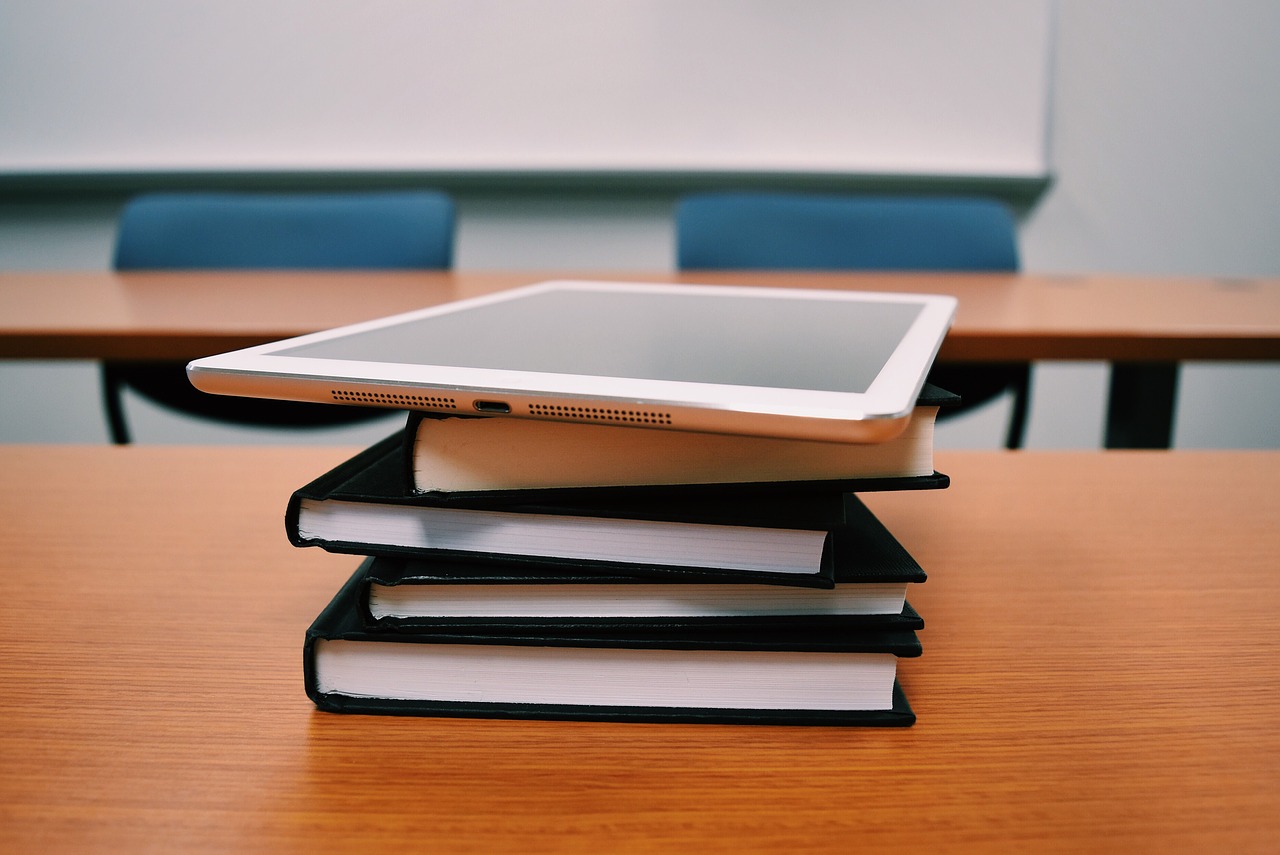 The world is changing quickly, and education systems must either adapt or change completely to keep up. Luckily, there are many viable solutions to this issue. Several applications are available right now for both teachers and students to get acquainted with.
To keep things both structured and concise, we have come up with a list of 12 of the best digital and mobile learning resources that are sure to make a positive difference in your schooling environment and keep your students engaged and invigorated.
For more exciting developments in the world of education, be sure to visit Pedagogue and get connected with like-minded educators, where you can share resources, tips, tricks, and ideas.
Doceri is a digital, fully-interactive whiteboard exclusive to the iPad and similar Apple products. While this may prove limiting, the iOS exclusivity allows for cross-platform functionality. For example, anything you create with Doceri can be easily screencast to any Apple TV via AirPlay.
Of course, Doceri boasts plenty of other useful features. It has been noted for its versatility of application in a variety of different sectors outside of education. As a teacher, you will be able to create hand-drawn lessons, charts, graphs, and other visuals and share them with your students in real-time or save them as PDFs for later use.
Google Classroom provides similar functionality and ideas. If you are interested, look at this article on different applications that integrate well with Google Classroom.
Pocket is an excellent application for learning. It allows educators to save articles, videos, online essays, and more from any publication or website. This will enable teachers to curate their teaching environment by surrounding themselves with things they are genuinely interested in and want to learn more about. All of this applies to their students, as these items can all be shared and viewed even while offline.
A website and community filled to the brim with exciting and creative content, DIY.org provides both teachers and students with a comprehensive library of hands-on projects, stimulating ideas, and how-to videos.
This app allows educators to create and customize their video lessons intuitively and simply. These videos can be shared with students, stored with the use of Cloud-based services (such as Google Drive or Dropbox), and saved for offline viewing.
If you are struggling with organizing your Cloud storage, be sure to look at this article.
Teachers can use any TED-Ed animation in their lessons, and they can structure entire classes around such videos. Additionally, students will be able to use any video on TED-Ed, and both they and their educators are encouraged to come up with TED-style talks for learning.
While we cannot offer you a TED-Talk at this time, here is an article similar in structure and informational qualities.
Coggle is an online tool designed for the express purpose of quickly and easily developing mind maps and flowcharts. The features and functions at your fingertips are easy to use, and any changes you make online will instantly show up for other editors or viewers.
Like Coggle in its specificity, Dotstorming is an online tool designed to make the decision-making process far more collaborative and engaging thanks to real-time voting.
This application is perfect for identifying those students who require more special attention than others. Learners respond – through text, images, or audio – to teacher-created content, which allows for immediate feedback and constructive criticism.
This small mobile application uses your phone's camera to solve any mathematical problems a student may be struggling with. While this will not replace the fundamental skills and learnings required for mathematics, it can be useful under the right circumstances.
Khan Academy allows teachers to curate their lessons with precise attention to detail, thereby identifying gaps in understanding that their students might encounter.
This comprehensive application grants educators an unparalleled level of control over their teaching environment. Some items can be flagged as inappropriate at any point. There are several functions and tools that may be used to combat cyberbullying.
Kajeet endeavors to offer students the help they may need when attempting to tackle homework assignments. It does so with filtered WiFi hotspots, school bus connectivity, and more.
Concluding Thoughts
While we cannot expect you to integrate all of these tools at once, we urge you to give them each a try in your own time and find out which ones work best for both you and your students. For more education discussions and ideas, remember to visit Pedagogue.