3 Ways to Simplify Your Google Drive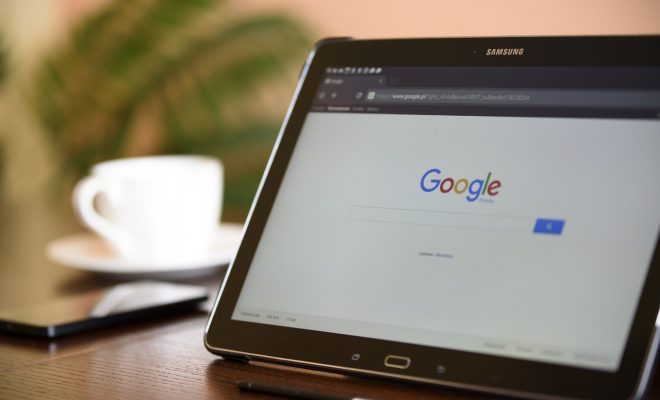 How many times have you said, "But I thought technology was supposed to make my life easier?"
Often our computer desktops are a reflection of our actual desks. They are those people who like everything neat and in order. Everything on the desk has a purpose, or it doesn't remain. Even the folders are neat, labeled, and arranged just so.
How you organize your files and apps on your digital desktop fall into similar categories. Those folders are either well-organized, or you've saved them to the desktop, where you'll sort them out when you have time. Until then, you use the search function to find what you're looking for.
Your desktop, however, is only part of your workstation. You've been using Google Classroom, but what about your Google Drive?
Rather than dump everything into your Drive, you can organize your documents, files, and folders for quick and easy access. If you want to find your electronic files quickly, try these three quick tips.
Develop a classification system
Begin with folders for different projects, but consider putting subfolders inside your main folders. For example, you might label a main folder by year, such as 2019, 2020, 2021, and so on.
Within each of these folders, you might have subfolders with project names, such as a course title or professional development class you're working on. They'll all be lined up along the left sidebar where you can expand a folder by clicking on the plus sign or retract it by clicking on the minus symbol. You'll see everything at a glance.
Color coordinate the folders
To make specific folders stand out, code them by colors. If you rely on colors things, color-coding is a quick visual for finding what you are looking for. By assigning colors to certain projects, you're going to be able to access your files more quickly. As a bonus, you can extend your color scheme to your Google calendar.
A consistent color scheme can help you meet deadlines. The coordination of color between Google systems will keep you on track.
Pinpoint important work
One of the easiest ways to make a folder stand out is to mark it with a star. Starred folders are particularly useful for important work or items with an urgent deadline. Google Drive will list only your starred folders if you like, which can be a timesaver when you want to focus on your priorities.
Purge your Google Drive
One of the best ways to clean up your Google Drive is to throw out what you don't need. Google Drive provides you with 15GB of free storage. After that, you must pay for storage. Although the cost isn't expensive, you can make more room for new folders and documents by deleting what you no longer need.
Google Drive has been compared to a virtual bucket. It's an excellent place to tuck away your work where it will be safe yet easy to access when you need it. Technology can facilitate the way you work and simplify processes for you, but only if you let it.