Your Amazon Order Never Arrived? Here's What You Should Do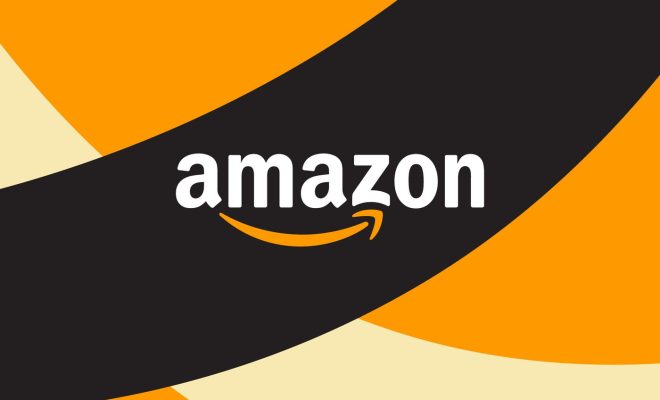 As an Amazon customer, there may have been instances where you place an order, and it never arrived. This can be a frustrating experience, especially when you have been eagerly waiting for your package. However, before you panic or start thinking that Amazon is unreliable, there are several things you should do to ensure you receive your order or get your money back.
1. Wait
Before taking any drastic measures, it is essential to give your package some time to arrive. Amazon usually provides an estimated delivery date, which can sometimes be off by a few days. Therefore, waiting for a week or two after the expected delivery date is reasonable before taking further action.
2. Check Your Email
Amazon usually sends an email update after they have shipped your package, which includes a tracking number. Check your email to confirm if the package has been shipped or any updates on its status. If there are no updates or confirmation of the package's shipment via email, then it may still be in transit.
3. Track Your Package
Use the tracking number provided to track your package. You can do this by visiting the Amazon website or using the carrier's website. If the tracking information shows the package as delivered, but you have not received it, then contact the carrier and request information about the package's delivery.
4. Contact Amazon
If your package has not arrived after waiting for a reasonable period, you should contact Amazon. To do this, navigate to the "Contact Us" section of the Amazon website and select the "Where's my stuff?" option. Provide the necessary information to Amazon support, and they will investigate the issue and provide possible solutions.
5. Request a Refund or Replacement
If Amazon confirms that the package will not arrive or is lost, you can request a refund or a replacement. Amazon has a customer-centric policy that protects you as a customer, and they will typically offer a refund or a replacement depending on your preference.
6. Provide Feedback
After resolving the issue, it is essential to provide feedback on your experience. This information helps Amazon to improve its services and address any issues that customers may face in the future