Would Your Car Survive an EMP Attack?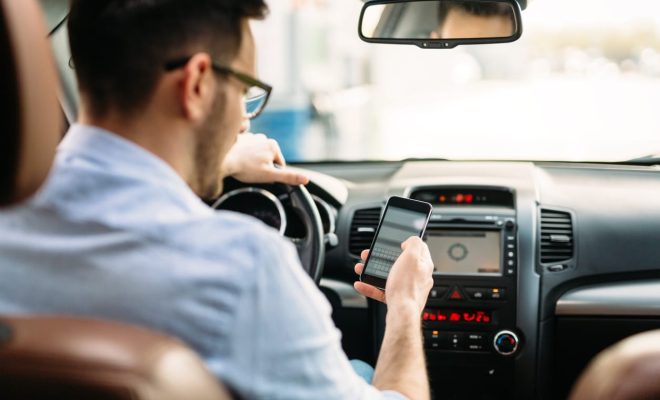 Recently, there has been a lot of concern and speculation regarding whether cars would survive an EMP (electromagnetic pulse) attack. An EMP attack is a burst of electromagnetic energy that can be caused by natural events like lightning or solar flares or by man-made devices like nuclear weapons. It is believed that an EMP attack could potentially disable or damage electronic devices, including cars.
In order to assess the likelihood of a car surviving an EMP attack, it is important to understand how an EMP attack works. An EMP attack creates a powerful burst of energy that can induce an electrical current in any conductive material that it encounters. This can create voltage spikes that can damage electronic components. Cars are particularly vulnerable to this type of damage because they rely heavily on electronic components to function.
However, it is important to note that not all cars are created equal when it comes to EMP resistance. Some older cars that were manufactured before the widespread use of electronic components may be more likely to survive an EMP attack because they are less reliant on electronics. Additionally, some newer cars have been designed with built-in EMP shielding that can help protect electronic components.
Another factor to consider is the strength of the EMP attack itself. The stronger the attack, the more likely it is that cars will suffer damage. However, it is difficult to predict the exact strength of an EMP attack, as it would depend on a variety of factors like the altitude of the detonation and the power of the device used.
Ultimately, it is impossible to say with certainty whether any given car would survive an EMP attack. However, there are some steps that car owners can take to help protect their vehicles in the event of an EMP attack. One option is to invest in a Faraday cage, which is an enclosure made of conductive material that can block electromagnetic waves. Another option is to have a backup plan for transportation, such as a bicycle or other non-electronic forms of transportation.
In conclusion, while there is no definitive answer when it comes to whether cars would survive an EMP attack, it is clear that some precautions can be taken to reduce the risk of damage. Whether it is investing in a Faraday cage or having a backup plan for transportation, it is important to be prepared for the possibility of an EMP attack and to take steps to protect yourself and your vehicle.