Windows Vista: Was It Really THAT Bad?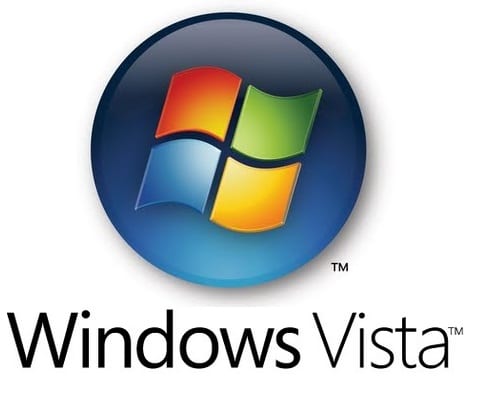 Windows Vista was one of Microsoft's most controversial operating systems. It was released in 2006, replacing the popular Windows XP, and quickly garnered a reputation for being a slow, buggy, and resource-intensive system. However, over the years since its launch, many have revisited Vista and found that it may not have been nearly as bad as its reputation suggests.
One of the biggest complaints about Vista at the time was its hardware requirements. Many users found that it required a more powerful computer than they were accustomed to, which made upgrading to Vista quite expensive. However, looking back, we can see that this was more a reflection of the state of computers at the time. With the release of Windows 10, many of the same complaints have resurfaced, suggesting that Vista was not necessarily more resource-intensive than other systems of its era.
Another significant issue that users had with Vista was its initial lack of drivers and software. After the launch, many hardware manufacturers struggled to create updated drivers that were compatible with Vista. This led to compatibility issues and frustrated users. However, over time, the drivers and software became readily available.
The most significant thing that hurt Vista, however, was its perceived slowness. Compared to XP, Vista did require higher specifications to run smoothly, but in hindsight, this was more to do with how users were expecting to interact with Vista. Users wanted a fast, snappy experience on their computers, but Vista was using more robust security measures to protect the user from malware and spyware that could slow down the system. With the significant rise of security threats and viruses over the years, it is clear that Vista was ahead of its time in this regard.
Despite its reputation, Vista had a lot of positive features. The Aero interface, sleeker design, better search functionality, and ease of use all contributed to a better user experience. The UAC feature was an essential step in improving computer security, and Windows Defender provided better protection against malware.