Effective Household Apps to Manage Your Home Without the Weariness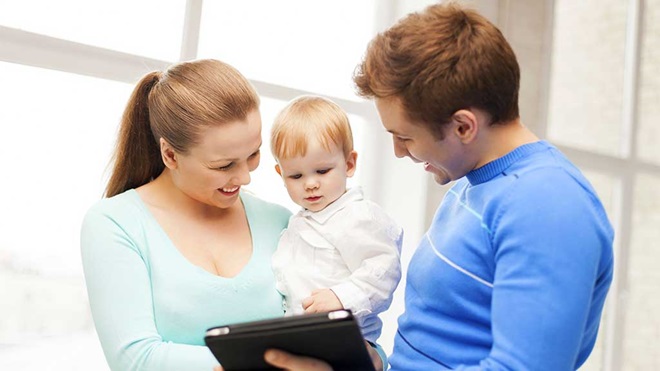 As technology advances, it's becoming easier to manage our homes with the help of effective household apps. From scheduling to grocery shopping, to cleaning, and keeping your home safe, household apps have got you covered.
In this article, we'll discuss some of the best apps you can use to manage your home without any weariness.
1. Cozi

Cozi is an all-in-one app that helps you and your family stay organized by creating and sharing lists, calendars, and reminders. The app is perfect for parents who want to keep track of their busy schedules, family chores, grocery shopping, and more. Cozi is free to download and is available for both Android and iOS devices.
2. Grocery IQ

Grocery IQ is an app that helps you make your grocery list and shop smarter. With Grocery IQ, you can easily scan barcodes of items, add them to your list, and organize your shopping by category, store, or recipe. The app also allows you to share your list with others, set reminders, and track your spending.
3. Mint
Mint is a free personal finance app that helps you manage your money by tracking your expenses, creating budgets, and monitoring your credit score. The app connects to your bank account and categorizes your spending, giving you a clear picture of where your money is going. Mint also sends you alerts when bills are due and when you're nearing your budget limits.
4. iRobot Home

If you have a Roomba or other iRobot vacuum at home, the iRobot Home app is a must-have. The app allows you to start, stop, and schedule your robot vacuum's cleaning cycle, as well as see cleaning history and receive push notifications when the vacuum's bin is full.
5. Nest

Nest is a smart home app that lets you control your home's temperature, lights, and security from anywhere. If you have a Nest thermostat, you can use the app to adjust the temperature, set schedules, and control other Nest devices such as the Nest cam.
6. OurHome

OurHome is an app that helps you manage your family's chores and track each other's progress. The app allows you to assign and schedule tasks, set rewards for completing them, and monitor points earned by each family member. OurHome also allows you to share shopping lists, announcements, and events with your family.
7. Handy
Handy is an app that connects you with professional cleaners and handymen in your area. With Handy, you can easily book a cleaning service or a handyman through the app and keep track of their progress. The app also provides price estimates, reviews, and ratings of the service providers.
In conclusion, household apps are becoming more and more important in our daily lives, making it easier to manage our homes without any weariness. From scheduling to cleaning and shopping, there's an app for everything, saving you time and reducing stress. So download these apps today and start managing your home like a pro!