WiFi Router Buying Guide: What To Look For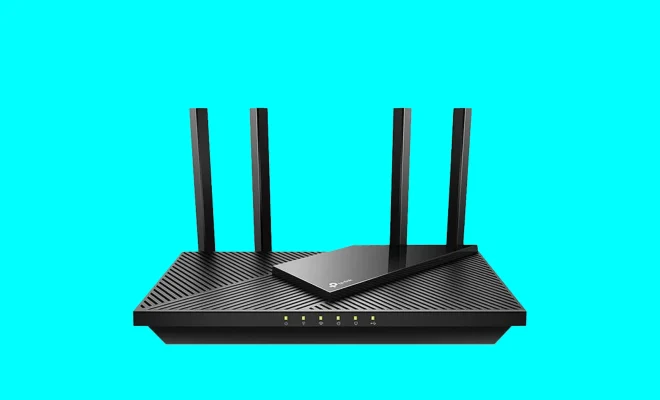 Are you looking to buy a new WiFi router but aren't sure what to look for? Don't worry, we've got you covered! Here are some things you should consider when buying a WiFi router.
1. Speed: The speed of your WiFi router will affect how fast your internet connection is. Look for a router with a high speed (measured in Mbps) that can handle the number of devices you have connected to it.
2. Range: The range of your WiFi router will determine how far the signal can reach. This is important if you have a large house or want to use your WiFi outside. Look for a router with a long range or the ability to add external antennas.
3. Security: Make sure your router has good security features to protect your network from hackers and malware. Look for routers that offer WPA2 encryption, firewalls, and the ability to set up a guest network.
4. Compatibility: Check that your router is compatible with your devices and internet service provider. Some routers may require specific software or hardware to work with certain devices.
5. User-friendliness: Consider how easy it is to set up and use the router. Look for routers with intuitive user interfaces and easy-to-follow instructions.
6. Price: Routers can range in price from under $50 to over $500. Consider your budget and what features are important to you when making a purchase.
7. Brand and reputation: Finally, consider the brand and reputation of the router manufacturer. Look for brands that have a good reputation for producing high-quality routers with good customer support.