Wi-Fi for All: Considerations When Designing Your Wireless Network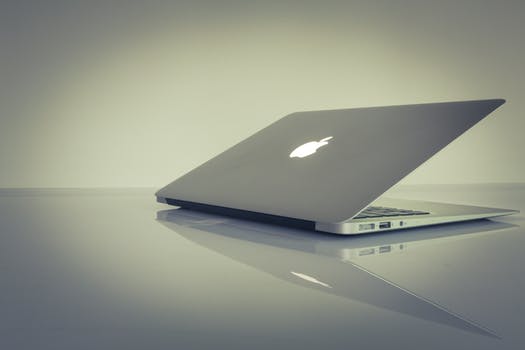 Your computer network is vital to your business. It enables the communication of data between computers and keeps your internet service and applications connected to your computer systems. If you're considering designing your wireless network, there are certain important considerations to make. They include:
Physical location
It's important to consider the kind of environment the wireless network will be installed in. This is because different environments, such as general offices, educational settings and healthcare locations, present different challenges. In addition, the size, age and construction materials of the building will play a significant role in deciding on the most ideal setup as they can severely impact signal strength. If you're running a large establishment, then you will most likely require a full survey that includes manual or predictive site surveys. Some tests will also need to be carried out to decide on RF channels and AP mounting options.
Number of users
Next is to consider the number of people who'll need access to your wireless network at one given time. By considering the number of users, you can be able to estimate the number of applications that will be in use at any given minute when your Wi-Fi network is operating at maximum capacity. You should also take into account the places on your floor plan that will likely be densely populated to ensure that the Wi-Fi network you design will offer those areas with the most support.
Number of wireless devices
The number of wireless devices is dependent on the number of users accessing your wireless network. When determining the number of users, you have to take into account your staff, clients, suppliers, etc. Most businesses estimate 3-5 devices per user. The more the users, the more the devices, and the more the number of access points needed for the wireless network.
Device capabilities and functionality
Besides considering the number of wireless devices, it is also important to consider the types of devices connecting to your Wi-Fi network. This is because different devices, such as PCs, smartphones and tablets, have different capabilities and functionality that need to meet certain network requirements. By considering their capabilities and functionality, you'll any network-device compatibility issues.
Intended use of the Wi-Fi network
After determining the number of users, you then consider how those users intend to use the Wi-Fi network. For small establishments, users may need Wi-Fi for internet browsing, checking mails and social media. For larger establishments, users may need to run bandwidth-hungry applications, such as database programs, graphics design, and electronic imagining, all of which require more access points. Therefore, it's important to anticipate the usage patterns of all users and include a buffer that will predict possible demand spikes.
Costs
When designing a Wi-Fi network, you have to take into account the different costs involved that include hardware, software, design and support services. Besides considering the initial costs of setting up the wireless network, you should also consider the costs of implementing the Wi-Fi network. This means considering everything from the custom guest services, security integrated to all levels of design, analytics on the cloud platform, and constant support to safeguard users and their data. You can opt to implement Wi-Fi as a service with the monthly subscription model.
Designing a Wi-Fi network that can efficiently support the capacity and coverage needs of your business is a delicate and complicated process. Therefore, it's highly advisable that you let pros handle this intricate task. This is the best way to optimize the performance of your wireless network and ensure end-user satisfaction.