Why You Need An Instructional Design Portfolio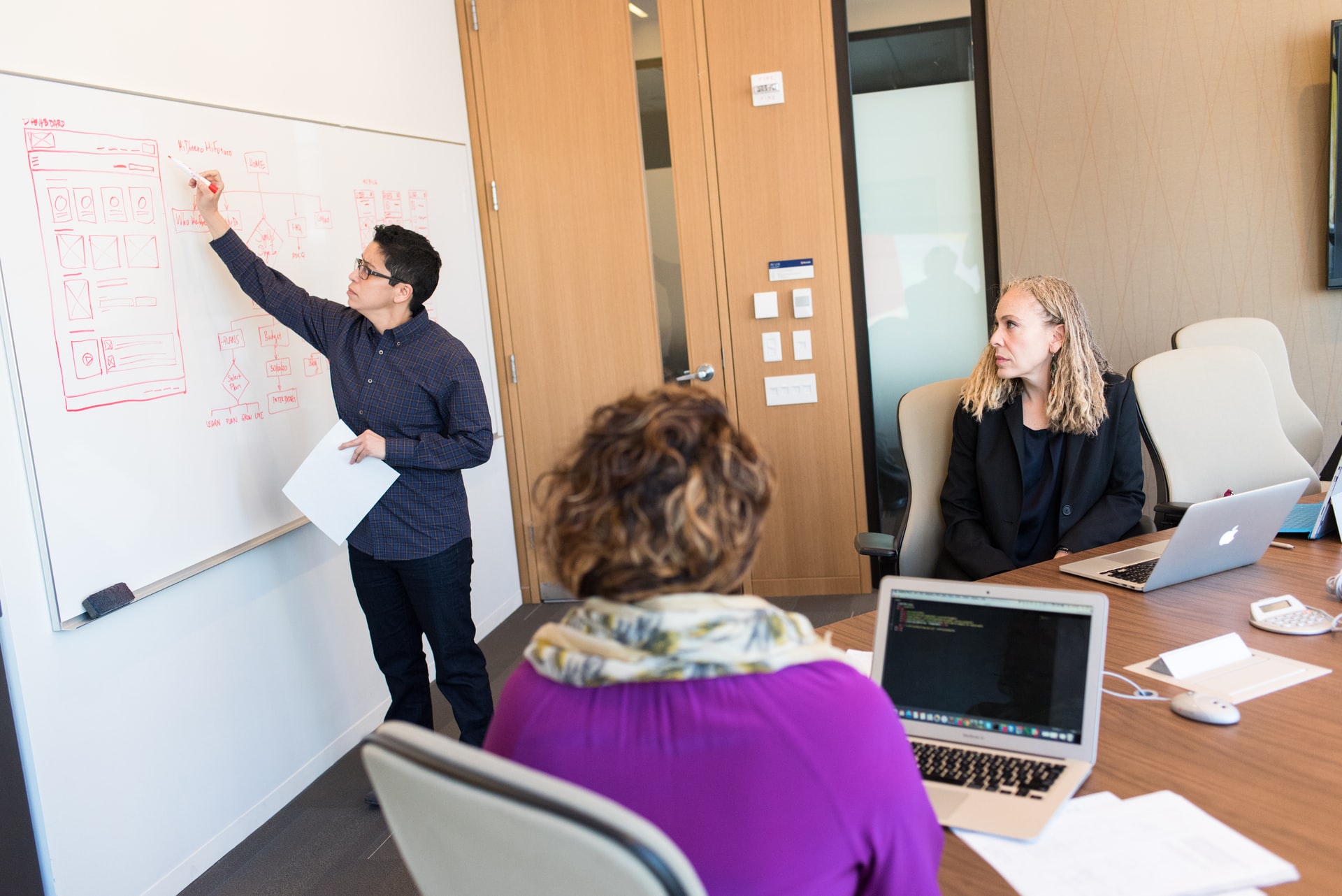 A portfolio of your instructional design work can help you secure future projects, demonstrate your skills, and stand out from other candidates. A well-designed portfolio can show that you have a strong understanding of how to use instructional design principles to create engaging learning experiences.
An instructional design portfolio should showcase your work in a range of different formats, including:
-Printed materials such as manuals, workbooks, and e-learning courses
-Online content such as blogs, articles, and webpages
-Multimedia such as videos, slides, and images
Your portfolio should also include evidence of user testing, project planning, and design process. In addition, it's a good idea to include samples of your work that have been implemented in the classroom or workplace.
Creating a well-designed instructional design portfolio can be a challenge, but it's worth the effort. Showcase your work to potential clients and employers, and build a strong reputation in the field.