Teaching Your Grade-Schooler Self-Advocacy: Everything You Need to Know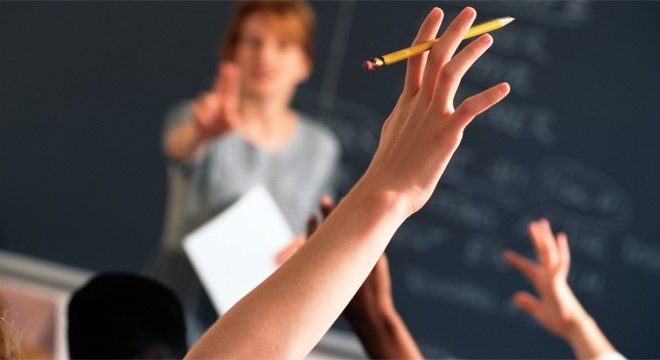 Self-advocacy becomes an important skill for your kid to acquire as he or she develops, learns, and begins to think for themselves. Fortunately, it is a skill that you can teach your child at home.
Ultimately, you will need to focus on giving your kids chances and information that will drive them to stand out for themselves and begin experimenting with acquiring new concepts and ideas at their own speed and in their own way. Here are some pointers to get you started on this adventure.
Consider how the condition may affect them.
Once they realize that they are experiencing some form of issue, you may begin working on a method for them to convey that difficulty.
Make certain that you are having meaningful dialogue and not merely talking at them. You should offer them the opportunity to discuss how their disease affects them and what they find difficult in their own words.
Instead of stating, "My dyslexia makes reading difficult for me," they should add, "Reading out loud is difficult for me." That is the type of self-advocacy we want to cultivate.
Work on Recognizing Your Strengths
While identifying these flaws might be beneficial to your child, it is all too easy for parents to ignore them. However, this may aggravate their situation by making them feel ineffective. That is why it is equally important to assist them in discovering their own abilities.
That way, students can struggle with the truth that everyone has strengths and shortcomings, as well as abilities and talents that they are naturally talented at. It will also help them to divert their attention away from the bad by providing positive reinforcement.
Teach Them How To Communicate With Educators
We've all been afraid about approaching educators and asking them questions at some time in our lives, and our children are no exception.
However, part of self-advocacy is teaching your kid that it is OK to ask questions and obtain further accommodations to assist them if necessary. If your kid is apprehensive about arguing for themselves, help them practice utilizing sentence openers to get their message through as quickly as possible.
Be Upfront About Learning Disabilities
One of the most important things you should emphasize to your child is that different people learn and think in various ways.
This is especially true if your child has a diagnosed ailment since they are too young to realize they are afflicted at such a clinical level.
You must assist them to understand that they are allowed to discuss it and that there is nothing wrong with them; they simply think differently than other children.
Finally, consider the following:
It is critical to accommodate all pupils as much as possible in order to provide them with an equal opportunity to obtain an education in life. That is why, regardless of your background, we aim to make society more accessible to disadvantaged persons so that you can always have a chance to fulfill your full potential.