Why Schools Must Lead On Developing Digital Citizenship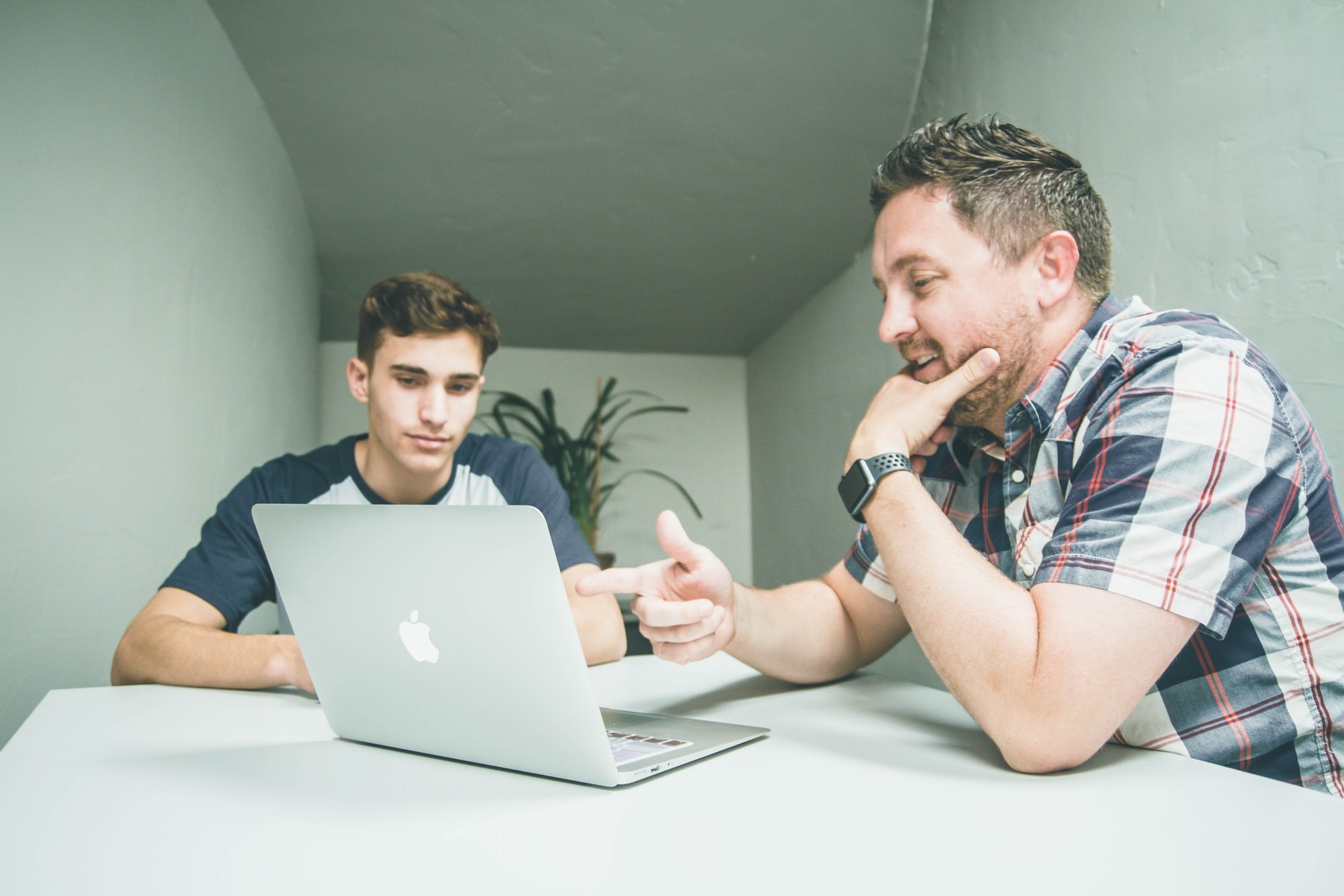 Digital citizenship refers to the responsible use of technology by the people who use it. Technology is used in a lot of aspects of life, including work, entertainment, and even school. This is why it is so important to teach students about digital citizenship.
We will be discussing 5 reasons why schools must lead on developing digital citizenship.
Information Literacy
Students have access to plenty of information and data because of technology. For example, with the simple click of a button, they can search through millions of web pages relating to work that they learn in school.
However, this poses another problem. How do students know which information is useful and accurate? There is no point in having millions of web pages available when you cannot differentiate between spam and quality content. When digital citizenship is taught to students, they will gain knowledge on how to do this. They will also learn how to quickly sift through masses of information in order to find what they are looking for.
Cyberbullying Prevention
Technology is the perfect tool for bullying – children can threaten and pick on their peers without having to face them physically. Their identity can also remain anonymous, which makes cyberbullying much easier for the bullies, but much more stressful to the victim.
As a teacher, you should create digital citizenship rules and regulations. If you review them with your class often enough, students will learn and understand the importance of online etiquette. You should also encourage them to speak up about cyberbullying and report any instances.
Safety When Online
Scam artists like to take advantage of internet users that don't practice good safety rules and regulations. People can find themselves in big trouble if they don't follow online safety. For example, identity theft and money fraud are very common.
Online safety is one of the most important lessons that students can learn through digital citizenship. Students that are taught to understand and abide by safety rules when using technology are less likely to become victims of online threats.
Digital Responsibility
Students must be taught why using technology wisely is so important. Teachers should also educate their students on the threats of viruses, hacking, and piracy, making it clear that all three are crimes.
Health And Emotional Wellness In The Digital World
Even though technology is amazing, it can have negative side effects on health. For example, if you sit in front of a computer for long periods of time, your eyes will suffer from continually staring into a light.
For this reason, teaching digital citizenship should also prioritize the health of students. Students should be educated on the side effects that technology can have on health.
Conclusion
Digital citizenship refers to the responsible use of technology by the people who use it. This is a very important concept that should be taught in schools for various reasons.
For starters, students have access to plenty of information because of technology, and they should know how to sift through it. They should also be made aware of cyberbullying, the dangers of the internet, and ways to be safe when online.
If you are a teacher and would like to find out how you can design your lessons on digital citizenship, you should use the new app called Pedagogue. Pedagogue comes with various templates that can be used to create and design well-constructed lessons. More so, it can be used by educators to connect and work alongside other teachers.