Why Math Talk is About More Than Numbers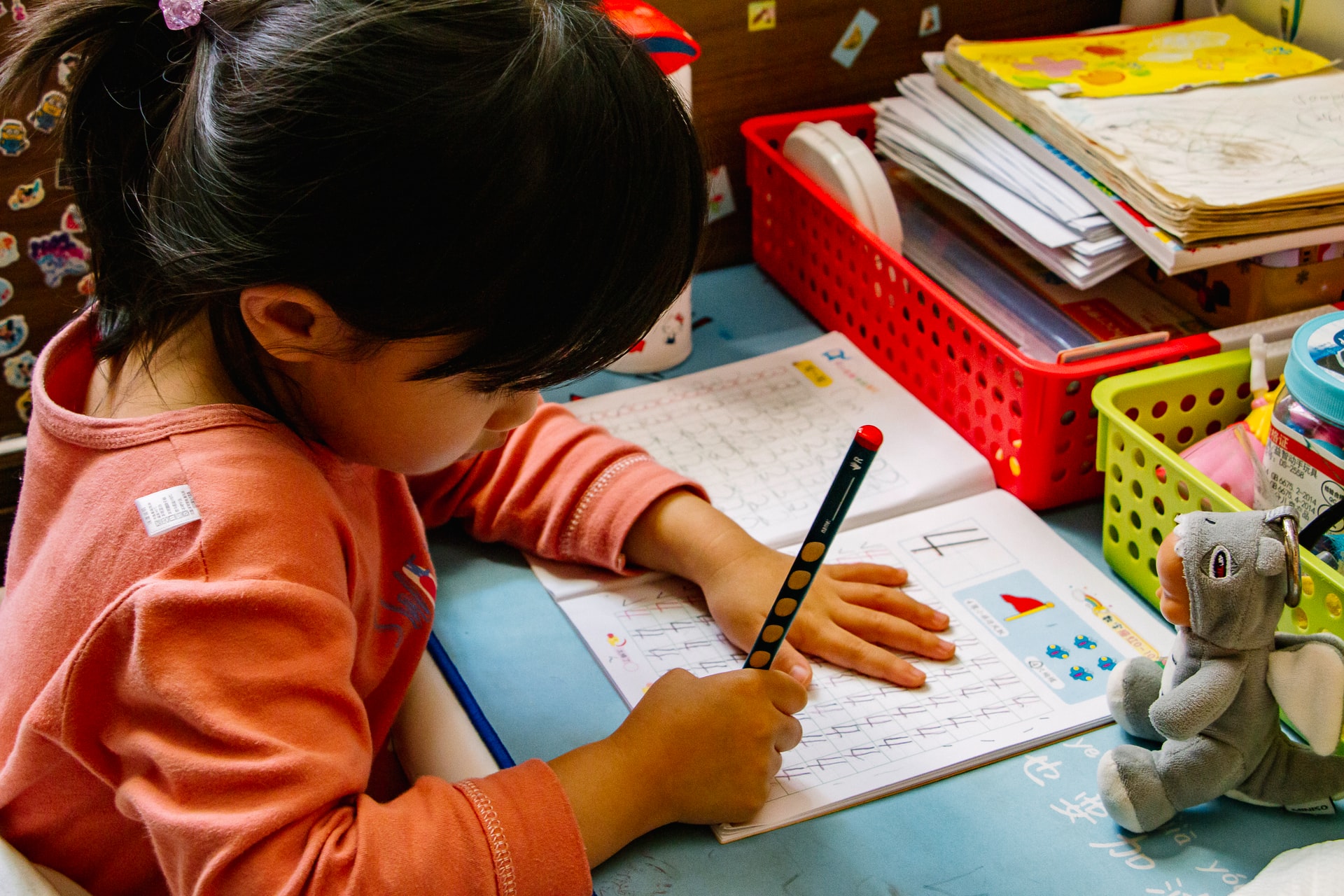 Kids who exhibit arithmetic skills at a very young age will be successful in any of these subjects in science, technology, engineering, and math. It is also believed that parents greatly influence their kids' ability to develop these skills. 
For example, kids whose parents often ask, "you have four pennies; how many would you have if I give you two more?" Such kids will be excellent in math classes and other math-related subjects. But, what has not been considered is that spatial reasoning impacts this mathematical capacity. 
 What is Spatial reasoning?
Spatial is the ability to create, keep, retrieve and transform visual images in our minds. For instance, adults with higher spatial reasoning skills are likely to park perfectly at a parking spot or pack a compact car trunk filled with luggage with no wasted spaces. Spatial reasoning is how shapes transit within our minds. And it turns out that it is a basic skill that helps us solve arithmetic and complex math problems. 
 When we create numbers in our minds on a number line, we use our spatial reasoning skills. Understanding how negative numbers connect to positive numbers and how numbers get larger as you move toward the right becomes easier when you can create an accurate mental visual of this number line. Research has it that we can use kids' spatial reasoning skills to foretell their linear number line knowledge at 6years old, which then can be used to predict calculation task abilities at 8years old. 
It becomes this: Individuals with good spatial reasoning skills in childhood are most likely striding towards the tides of success in math-related subjects and career fields later in life. 
How can we aid the development of spatial reasoning in our kids?
Parents would want to be proactive in developing their kids' spatial reasoning if they expect them to succeed as engineers. It can be initiated by encouraging spatial talks in kids. For instance, pointing to an object and telling your child "It's over there" will not be okay in promoting your child's spatial reasoning skills as a statement like "it's over there, over the brown table."
Referring to prepositions such as behind, under, and over would be very useful in many contexts. Additionally, you can encourage your child to think spatially during plays. "Arrange the buttons from smallest to largest" and "arrange all the bigger blocks on the bottom" are simple ways to challenge your kid's spatial reasoning skills. 
Kids find these activities interesting and fun without knowing that their mathematics foundations are being developed more. When next you play with your kid, ask them questions about shapes they see and where any other objects are concerning those shapes.