Why Does Google Chrome Keep Crashing, Freezing, or Not Responding?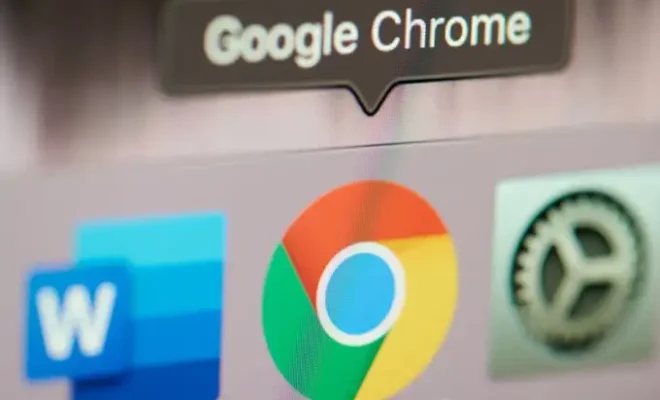 Google Chrome is one of the most popular web browsers out there, but even the best technology out there can sometimes malfunction. Even though Google Chrome is known for its speed and stability, it still might encounter issues like crashing, freezing, or not responding. This can be frustrating, especially if you are in the middle of an important task. Here are some of the reasons why this might happen and some tips on how to fix them.
Firstly, the problem might be caused by a conflict with a particular extension or plugin. Google Chrome is widely known for its plugin compatibility, but sometimes these plugins can also create problems if they are not updated regularly. These plugins can cause Chrome to crash, run slow or freeze completely. You can try disabling your extensions and plugins temporarily to see if that resolves the issue.
Another issue might be due to the outdated Chrome browser. Updating the browser can sometimes fix these issues since it contains fixes for previously known problems. You can check for any updates by clicking the three dots on the top right corner of the browser, and clicking "About Google Chrome." A new window will open, and if a new version is available, it will start to download automatically.
Moreover, limited RAM on your device or multiple tabs open might cause Chrome to freeze or crash. Chrome is a RAM-intensive browser, and if you have insufficient memory, it can result in slow operation or complete freezing. Closing some tabs or running fewer programs will free up your RAM, and this may help with the problem. Also, consider upgrading your computer's memory if this is a persistent issue.
Lastly, malware or viruses can cause Chrome to crash or freeze. Run a full malware scan using antivirus software to ensure that your system is virus-free. If you have installed any new software, clean it up fully by uninstalling and reinstalling it or using a software cleaning tool.