What's the Difference Between Google Chromecast and Apple TV?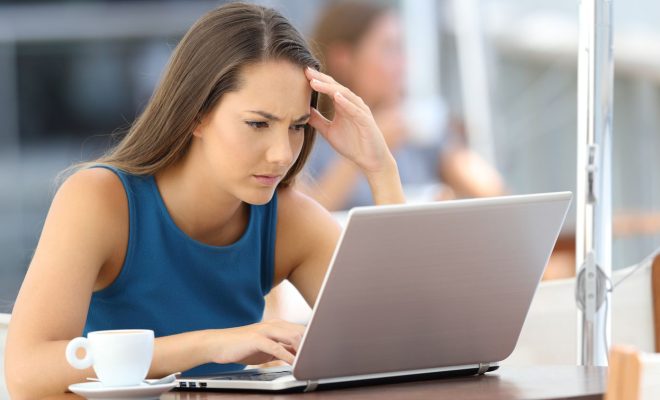 In the world of streaming devices, Google Chromecast and Apple TV are two popular options that provide easy access to a wide range of entertainment content. But what are the differences between the two devices, and which one is the right choice for you?
Design

The design of both devices is quite different. The Chromecast is a small, round, dongle-like device that plugs into your TV's HDMI port, while the Apple TV is a box that sits near your TV and connects to it through an HDMI cable.
Interface and Navigation

Apple TV has a dedicated interface that's easy to navigate with its sleek user interface. You can access its content through a remote or use the Siri voice assistant. Chromecast lacks a built-in user interface, so you need to use a mobile device or a computer to use Chromecast.
Supported Services

One of the key differences between the two devices is the content that each supports. Apple TV has access to Apple's iTunes store, as well as popular streaming services like Netflix, Hulu, Amazon Prime Video, and more. Chromecast has access to a broad range of streaming services, including Netflix, Amazon Prime Video, and Google Play Movies, among others.
Audio and Video Quality

Both devices support high-quality video up to 4K HDR with supported content. Chromecast has an advantage when it comes to audio quality, supporting Dolby Atmos, which is not available on Apple TV.
Price

Price is an important factor for many people when choosing a streaming device. Chromecast is the cheaper option, starting at around $35, while the newer Apple TV 4K costs around $179. However, Apple TV provides higher storage capacity and better video quality.
Conclusion

Ultimately, the choice between Google Chromecast and Apple TV comes down to individual preferences and needs. If you're looking for a budget-friendly device with a broad range of content options, Chromecast may be the option for you. However, if you prefer a more dedicated interface, Dolby Atmos audio and are willing to spend more, Apple TV is likely the better option.