What is Direct Response Marketing?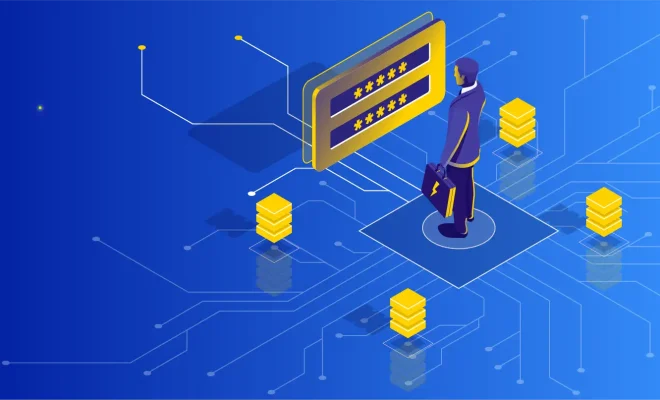 Direct Response Marketing is a marketing strategy that aims to elicit an immediate and measurable response from customers. Unlike traditional methods of advertising where the main goal is to increase brand awareness and exposure, Direct Response Marketing is geared towards persuading consumers to take a specific action, such as making a purchase or filling out a form.
One of the key features of Direct Response Marketing is that it is highly targeted. It seeks to appeal directly to a specific class or group of people who are most likely to respond positively to the message. Therefore, the messaging used in this form of marketing is designed to be more personal and customized to individual customer needs.
Another important aspect of Direct Response Marketing is that it is measurable. Advertisers are able to track their campaigns and measure the success of their efforts based on specific metrics such as the number of clicks, impressions or conversions generated. This data can then be used to refine future marketing campaigns, making them more effective and profitable.
Some of the most common methods used in Direct Response Marketing include email marketing, direct mail, telemarketing, and print advertisements. Each of these methods has its own distinct advantages and disadvantages, so it is important for businesses to choose the one that works best for them based on their target audience, budget, and marketing goals.
One of the key benefits of Direct Response Marketing is that it allows businesses to build lasting relationships with their customers. By targeting specific groups of people, businesses are able to create a connection with consumers who are most likely to be interested in their products or services. This can lead to increased customer loyalty and repeat business, which can be crucial for building a successful brand.
However, Direct Response Marketing does have its share of challenges. For example, it can be difficult to stand out in a crowded digital marketplace where consumers are constantly bombarded with marketing messages. Additionally, it can be costly to track and measure the success of these campaigns, particularly if businesses are using multiple channels to reach their customers.
Despite these challenges, Direct Response Marketing remains a powerful and effective way for businesses to connect with customers and drive sales. With the right messaging, targeting, and tracking, businesses can create campaigns that not only generate immediate response but also build lasting relationships with customers over time.