What to Do When Your iPad Won't Connect to the Internet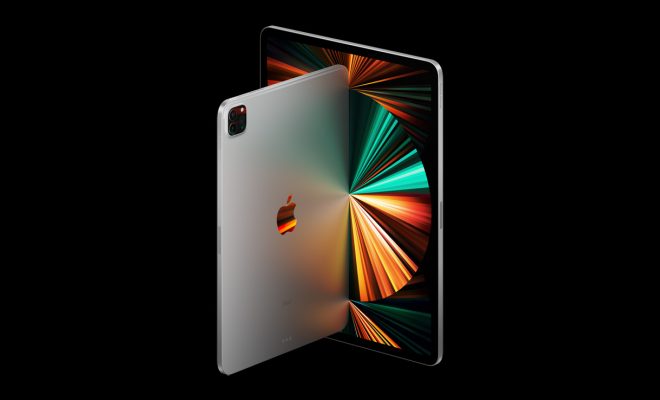 iPads are powerful tools in today's world, offering a range of functionalities for personal as well as professional use. However, a common issue that iPad users face is losing Wi-Fi connectivity. It can be frustrating when your iPad won't connect to the internet, and it can disrupt your daily routine. If you are dealing with this problem, there are a few things you can try to get your iPad connected to the internet again.

1. Check Your Wi-Fi Connection:
The first thing you should do is make sure that your iPad and Wi-Fi router are nearby and turned on. Check if the Wi-Fi signal is strong enough to connect to the internet. Sometimes, your iPad may show the name of your Wi-Fi network, but it isn't connected to the internet because of a weak or nonexistent signal. If your iPad is connecting but you can't access the internet, try moving closer to the router.

2. Turn Wi-Fi Off and On:
Another solution is to turn Wi-Fi off and on again. You can do this by opening the control center on your iPad, tapping on the Wi-Fi icon, and then turning it off. Wait for a few seconds and then turn it back on again. This will allow your iPad to reconnect with your Wi-Fi network.

3. Restart Your iPad:
If turning Wi-Fi off and on doesn't work, try restarting your iPad. Simply press and hold the power button until you see the Apple logo appear on the screen. This will refresh your iPad's system and often resolves connectivity issues.

4. Forget the Wi-Fi Network:

You can also try forgetting the Wi-Fi network and reconnecting again from fresh. Go to the "Settings" app, tap "Wi-Fi," select the Wi-Fi network that you are having issues with, and tap "Forget This Network." You can then reconnect your iPad to the Wi-Fi network by entering the password again.

5. Reset Network Settings:
If none of these solutions work, you can reset the network settings on your iPad. This will delete all Wi-Fi passwords and cellular settings, and then you will have to reconnect the iPad to Wi-Fi and cellular networks. Go to the "Settings" app, tap "General," select "Reset," and tap "Reset Network Settings." Enter your passcode and proceed with the reset.
In conclusion, these are some basic steps that you can take to troubleshoot the problem of your iPad not connecting to the internet. If none of these solutions work, you may have to contact the Apple support team for further assistance.