What is a Paperless Office?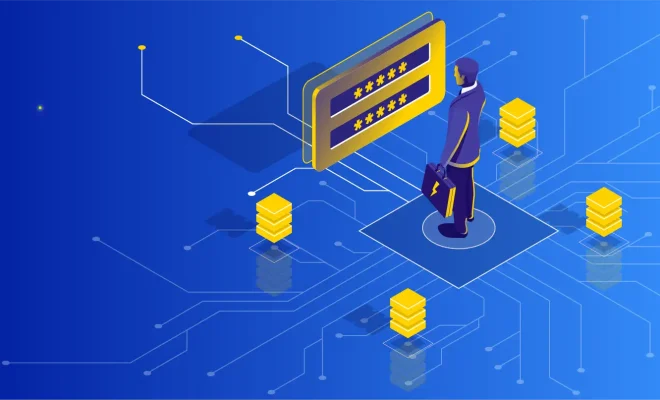 The concept of a paperless office has been around since the 1970s, but it has gained more attention and practicality in the digital era. A paperless office essentially means a workplace where paper-based documents are replaced by digital documents that can be accessed, shared, and stored electronically. This approach to office management aims to streamline work processes, reduce costs, and minimize environmental impact.
In a paperless office, documents are created, stored, and shared electronically. This means that employees no longer have to print, file, or physically transport paper documents, which can be time-consuming and cumbersome. Instead, they can use computers, scanners, smartphones, or other digital devices to create, edit, and send documents. Files can be stored on a server, in the cloud, or on a hard drive, and can be easily accessed and shared by authorized users.
The advantages of a paperless office are numerous. First and foremost, it saves time and money. Printing, copying, and paper storage can be expensive, especially for large organizations. By eliminating paper-based processes, companies can reduce costs associated with paper and ink, printers, copiers, and physical storage. In addition, digital documents can be easily and quickly accessed, shared, and updated, which can save time and improve productivity.
Moreover, a paperless office is more environmentally friendly. It reduces waste and paper consumption, which helps to conserve natural resources and reduce carbon emissions. By adopting a paperless approach, companies can improve their environmental footprint and contribute to sustainable practices.
Finally, a paperless office can improve data security and confidentiality. Electronic files can be encrypted, password-protected, and backed up regularly to ensure that sensitive information is kept safe and secure. In contrast, paper-based documents are more vulnerable to loss or theft, and may be difficult to recover or replace.
In conclusion, a paperless office is a modern and effective way of managing documents and information. By embracing digital technology and reducing reliance on paper, companies can save time, money, and resources, while also improving productivity and sustainability. Whether it's a small business or a large corporation, a paperless office is a feasible and worthwhile goal for any organization.