What to Do If Your Stereo Receiver Suddenly Switches Off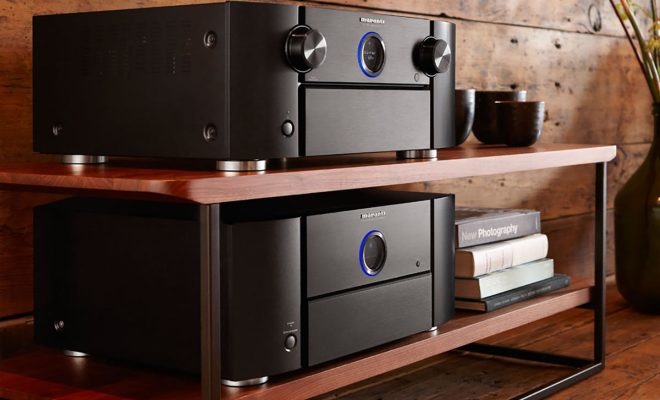 A stereo receiver is an essential component of any music enthusiast's setup. It brings life to the music and amplifies the sound to its maximum potential. However, there may be instances when your stereo receiver suddenly switches off, interrupting your musical experience.
In such situations, it is essential to stay calm and take deliberate steps to diagnose the problem. Here are some easy-to-follow steps to help you troubleshoot the issue.
Check the Power Source

The first and foremost step is to make sure that the power source is working correctly. Ensure that the power cord is connected to the wall socket and the receiver's input. If not, plug it in securely.
Wait for a few seconds and try turning the receiver on again. If it still fails to switch on, the problem could be with the power source. Check other electronic devices connected to the same power source to see if they are functioning correctly. If they are not working, there may be a power interruption in your area.

Inspect the Fuses

The fuses in your stereo receiver are designed to protect the device from electrical surges and keep it safe from damage. If they blow out, the receiver may fail to switch on.
To check the fuses, turn off the power source and disconnect the power cord from the wall socket. Locate the fuse panel on your receiver, which is usually located at the back. Carefully remove the fuse and inspect it for any damage, such as burnt or black spots.
If you find any damage, replace the fuse with a new one of the exact same rating. Once you have replaced the fuse, plug the receiver back into the power source and turn it on.

Check the Speaker Wires

The speaker wires are another critical component of your stereo receiver's performance. Loose or faulty speaker wires can cause the receiver to switch off suddenly.
To check the speaker wires, first, turn off the receiver and unplug it from the wall socket. Inspect the back of the receiver and ensure that the speaker wires are securely connected. Verify that the wire connections are tight and not loose.
Also, check the speaker wires' insulation for any signs of wear and tear, such as exposed wires or damaged coverings. If you notice any damage, replace the wire with a new one.
Conclusion

In conclusion, sudden power loss of your stereo receiver can be caused by several issues, including power source problems, blown fuses, and faulty speaker wires. By following the simple troubleshooting steps discussed above, you can restore your stereo receiver's functionality and continue to enjoy your music. If the issue persists, it is best to seek professional help from an authorized technician.