How Influencer Jessica Kim Found Her Voice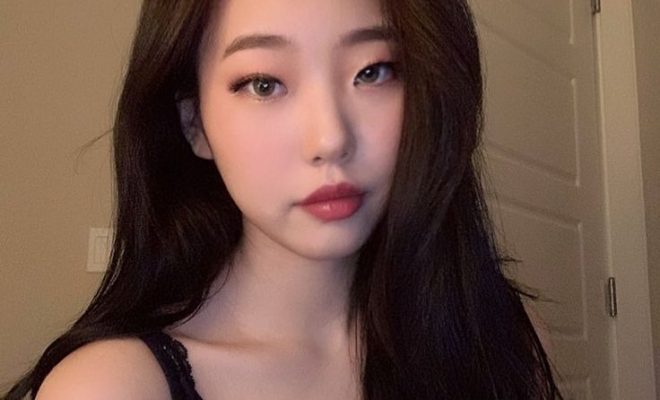 Jessica Kim is a Korean-American influencer who has built a career on social media by sharing her fashion sense, beauty tips, and personal experiences with her followers. However, the journey to finding her voice was not easy, and it took some significant life events for her to truly step into her authentic self.
Growing up, Jessica felt like she had to conform to society's expectations of what a Korean-American woman should be. She felt pressure to be perfect, to excel academically, and to be a "model minority," which often meant suppressing her true personality and voice.
It wasn't until she moved away from home for college that she started to explore her interests and passions more freely. She joined a Korean-American student organization and found a community that accepted her for who she was. This experience gave her the confidence to express herself more openly, but it wasn't until a major life event that she truly found her voice.
In her early twenties, Jessica was diagnosed with thyroid cancer. This not only forced her to confront her mortality but also made her realize that life is too short to live inauthentically. She decided to use her social media platform as a way to share her journey and inspire others to be true to themselves.
She started posting more personal content, sharing her struggles with cancer treatment, and showcasing her unique fashion and beauty sense. Her followers loved her honesty and vulnerability, and she began to attract a larger audience who appreciated her authenticity.
Through her cancer diagnosis and subsequent recovery, Jessica found her voice and her purpose. She realized that her story and experiences could help others who may be going through similar challenges. She continues to inspire her followers by being open and honest about her life and using her platform to promote diversity and inclusivity.
Jessica's journey is a reminder that finding our voice and being true to ourselves is not always easy, but it's worth the effort. It takes bravery and vulnerability to share our authentic selves with the world, but it can also be incredibly rewarding. When we embrace our uniqueness and share our stories, we have the power to make a positive impact on those around us.