What to Do If Your PSN Account Is Compromised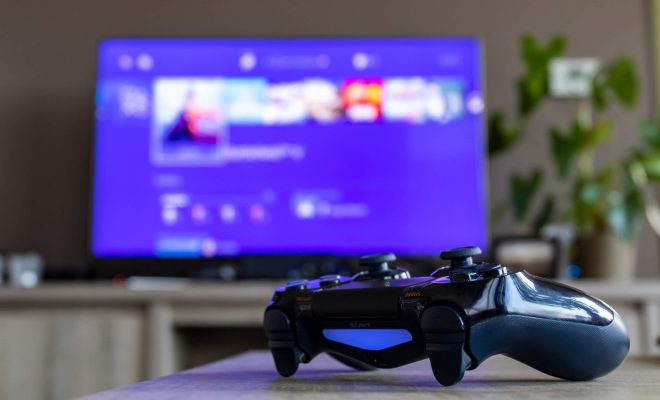 The PlayStation Network (PSN) is a widely popular online gaming platform that allows gamers to play with others, purchase games, and access various online services. However, the platform is not free from vulnerabilities and attacks by hackers. If your PSN account is compromised, it can be a nightmare. Here is what you need to do if you suspect that your PSN account has been compromised:
1. Change Your Password
The first thing you should do is change your password. Changing your password will break off any existing connection that the hacker has with your account. To do this, log in to your account, select the "Account Management" option, and then "Account Information". From here, click on "Security" and then "Password" to create a new password.
2. Enable Two-Step Verification
Two-factor authentication (2FA) or two-step verification is an added security measure that adds an extra layer of security to your account. After enabling this feature, you will receive a code on your mobile device, which you must enter into the log-in screen to access your account. This adds an additional layer of security, which makes it difficult for hackers to compromise your account.
3. Check Your Email Address
Ensure that the email address associated with your PSN account is secure. If the hacker has access to your email address, they will be able to reset the password of your PSN account. It is best to use a personal email address that is not widely known or associated with your other online accounts.
4. Contact PlayStation Support
If your account has been hacked, you must contact PlayStation Support to have them investigate the issue. You can reach PlayStation Support by phone or through their online chat option. Ensure that you provide them with all the necessary information so that they can proceed with their investigation.
5. Monitor Your Account
After regaining access to your account, it is essential that you monitor it for any unusual activity. Check your purchase history and transaction records regularly to ensure that no unauthorized purchases have been made. If you notice any fraudulent charges, report them to PlayStation Support immediately.
In conclusion, the safety of your PSN account should be taken seriously. Follow the steps above if you suspect that your account has been compromised. Be proactive by securing your email address, enabling two-step verification, and monitoring your account for fraudulent activity. By doing so, you can safeguard your account and prevent unauthorized access by hackers.