What Speaker Impedance Means and Why It Matters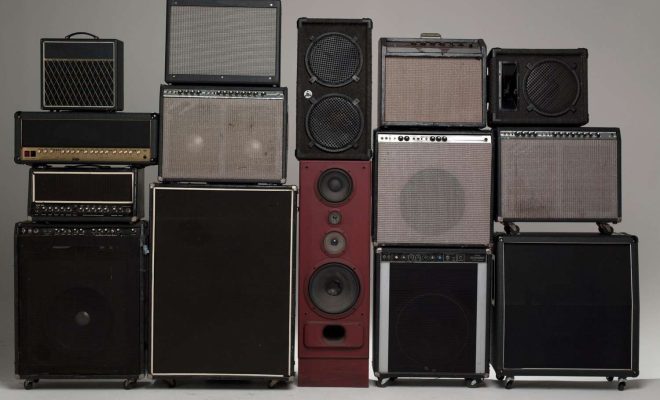 Speaker impedance is often considered a technical term or jargon that most people wouldn't fully understand. In simple terms, speaker impedance refers to the electrical resistance that a speaker offers to the amplifier or the source of sound.
Then, why does speaker impedance matter? And what does it signify?
Firstly, one aspect of speaker impedance that matters significantly is the compatibility of the speaker with your amplifier or receiver. The impedance rating of a speaker plays a crucial role in determining the power that the amplifier can safely deliver to the speakers. The impedance rating of speakers ranges from 2-16 ohms, and the amplifier's output power also varies accordingly. For instance, if the speaker impedance rating is 8 ohms, the amplifier with an output power ranging from 4-16 ohms would be suitable for the speaker. Connecting a speaker with a lower impedance rating to the amplifier can damage both devices or result in poor sound quality. Therefore, it is essential to understand the impedance rating of your speaker and the amplifier to ensure compatibility.
Secondly, the impedance rating of speakers also affects the sound quality. Generally, speakers with a lower impedance rating tend to produce a louder and richer sound than speakers with higher impedance ratings. Speakers with an impedance rating of 4-8 ohms are popular as they offer a balanced level of volume and sound quality. Speakers with lower impedance ratings require more power, which means a compatible amplifier must be used to handle it. On the other hand, speakers with high impedance ratings sound quieter but can work effectively with low-powered amplifiers. Therefore, the impedance rating of speakers directly affects the sound quality and overall experience.
Finally, speaker impedance also impacts the speaker's efficiency or sensitivity in converting an applied electrical signal into the sound output. Speakers with low impedance ratings are usually more efficient than speakers with high impedance ratings. It means they can produce a louder sound with the same power input. However, higher impedance speakers can be used in situations where a low sound output is required.
In conclusion, understanding speaker impedance is essential for ensuring that the audio system works correctly and delivers optimal performance. The impedance rating of the speaker determines the power requirement from the amplifier, affecting the sound quality and efficiency of the speaker. So, next time you consider buying a new speaker or amplifier, ensure you check the impedance rating to ensure compatibility and satisfactory audio performance.