What Settings Are in the BIOS?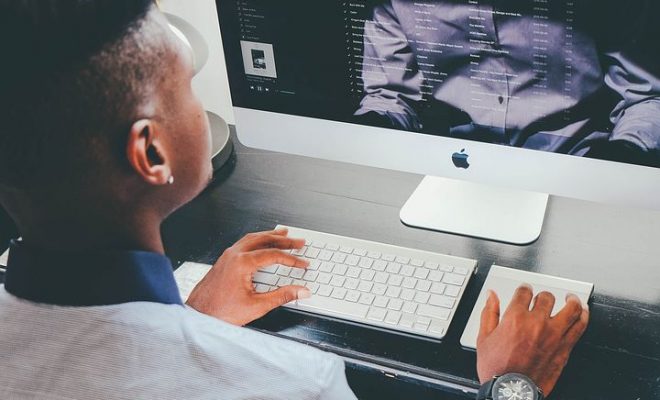 The BIOS or Basic Input/Output System is a firmware that is built into the motherboard of a computer. It is responsible for initializing and testing hardware components during startup and also for providing communication between the operating system and the hardware. The BIOS also allows users to access and modify certain settings that affect the behavior of the computer. In this article, we will discuss what settings are typically found in the BIOS.
First and foremost, the BIOS settings include options related to system configuration. These settings allow users to specify the amount of memory to be used, the boot order of devices, the clock speed of the processor, and various other hardware parameters. Users can also enable or disable certain onboard devices such as the sound card, network adapter, and USB controller.
Another important category of settings in the BIOS is related to security. BIOS settings can include password protection, which requires the user to authenticate themselves before accessing certain functions or making changes to the system. Some BIOS also include features such as secure boot, which checks the integrity of system files during startup and prevents booting from unauthorized sources.
The third category includes performance settings. These settings allow users to fine-tune the performance of the system, typically by adjusting the clock speed and voltages of the processor, memory, and other components. Overclocking, which involves modifying the clock speed to obtain higher performance, is one of the most common uses of performance settings in the BIOS.
The BIOS also includes settings related to power management. These settings allow users to control the behavior of the system in terms of power consumption, such as when the computer enters sleep mode or when the display turns off. Users can also enable various power-saving features, such as reducing the screen brightness, disabling unused devices or ports, and putting hard drives to sleep after a certain period of inactivity.
Lastly, the BIOS may include options related to advanced features that are specific to the motherboard or the processor. These settings can include enabling virtualization support, configuring RAID arrays, or enabling Intel's Turbo Boost technology, which increases the clock speed of the processor under certain conditions.
In conclusion, the BIOS is a crucial component of any computer system, allowing users to configure and fine-tune various aspects of the system behavior. Knowing what settings are available in the BIOS can help users optimize their system for their specific needs, whether it be for performance, security, power consumption, or advanced features. However, it is important to exercise caution when modifying these settings, as improper configuration can lead to system instability or damage.