What Is YouTube Kids? Everything You Need to Know About the Video Platform for Kids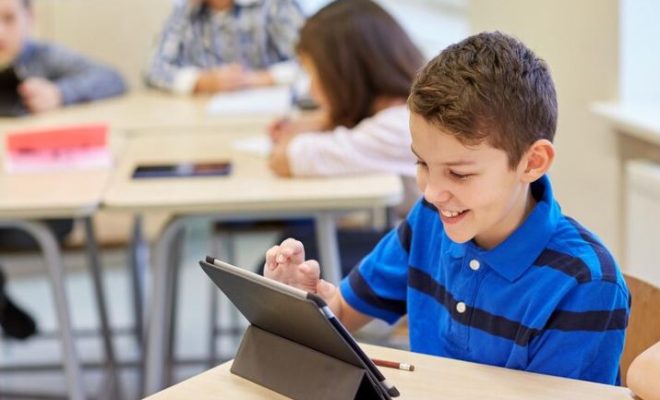 YouTube Kids is a version of YouTube designed specifically for children aged 12 years and below. It is a video platform where kids can watch educational, entertaining, and informative videos. The platform was launched in 2015 as an effort to create a safe environment for children on YouTube.
YouTube Kids is available as an app on various devices like smartphones, tablets, and smart TVs. The app is free to download and is available on both Android and iOS. It provides kids with a kid-friendly interface that is easy to use and navigate.
The content on YouTube Kids is curated and filtered by a team of reviewers who ensure that only family-friendly and age-appropriate videos make it to the platform. The content ranges from animated shows, science experiments, and educational videos to music videos, vlogs, and tutorials.
Parents can set up a separate profile for each of their children, which allows them to set restrictions on what their kids can watch. They can also set time limits on screen time and turn off search functionality if they prefer their kids to only watch recommended videos.
The platform offers a range of parental controls, including the ability to flag inappropriate videos, block channels, and turn off the app altogether. Parents can also review their child's watch history and view a report of the videos they have watched.
YouTube Kids has partnered with content creators, organizations, and educators to provide high-quality content that is both engaging and educational. Some of the popular channels on the platform include Sesame Street, National Geographic Kids, and The Wiggles.
YouTube Kids has faced criticism in the past over inappropriate content slipping through their filtering system, which led to improvements in content moderation. The platform continues to work on enhancing its content filtering system and making sure that only suitable content is available for children.