What is Web Content Management (WCM)?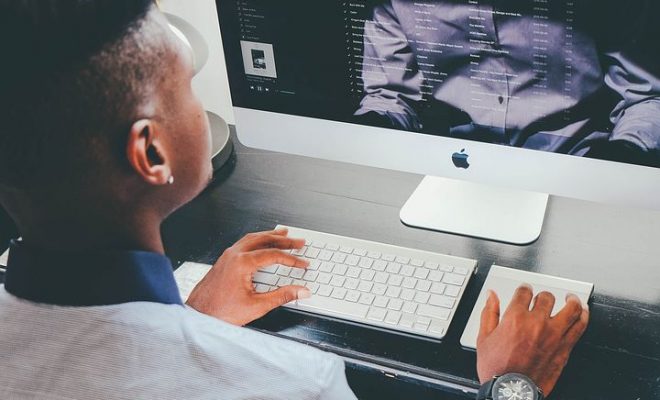 Web Content Management (WCM) is the process of creating, managing, and publishing content on a website using specialized software. In the early days of the internet, creating and managing content was a cumbersome task that required technical know-how and a lot of coding. With the advent of WCM, businesses and organizations can easily manage their online presence and provide relevant content to their target audience.
WCM involves different types of content, including text, images, videos, and sound files. The software used for WCM allows users to manage content quickly and efficiently, without the need for technical expertise. Additionally, WCM software enables users to organize and categorize their content, making it easy for visitors to the site to find what they are looking for.
One of the key benefits of WCM is the ability to collaborate on content creation and management. Multiple users can work on the same project, access the same files, and edit content simultaneously from different locations. This feature makes it easy for teams to work together regardless of geographic location.
Another key feature of WCM is the ability to manage a website's workflow. This means that users can set up different levels of access for different team members. For example, some users may only be able to add content to the site, while others may be able to publish content or make changes to the site's design. Workflow management ensures that all content is vetted and approved before it goes live, ensuring that only high-quality content is published on the website.
WCM software typically includes analytics tools that allow users to track the performance of their website. These tools can provide insights on the number of visitors to the site, how visitors are interacting with the content, and other data that can improve the site's overall performance.
Finally, WCM software typically integrates with other systems, such as marketing automation tools or CRM systems. This integration ensures that a business's website is an integral part of their overall marketing and sales strategy, providing a seamless experience for customers.