What is Web Conferencing?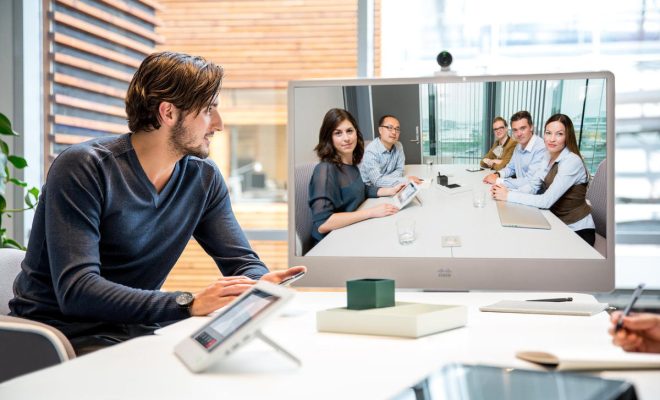 Web conferencing is a revolutionary technology that has made communication and collaboration between people located in different parts of the world possible. Simply put, web conferencing is a form of online communication that allows users to interact in real-time through audio, video, and chat.
The primary objective of web conferencing is to connect people virtually and allow them to have meetings, workshops, or training sessions without the need to be physically present. This technology has become increasingly popular in recent times and has been widely adopted by businesses, educational institutions, and organizations of all sizes.
Web conferencing is a fairly simple process, and users only need a few essential tools to get started. These tools include a reliable internet connection, a computer or mobile device, and a web conferencing application or software.
Users can access web conferencing through various platforms such as Zoom, Skype, Cisco Webex, and Google Meet, among others. These platforms provide users with different features that enhance their web conferencing experience, including video conferencing, screen sharing, virtual whiteboards, and recording.
Web conferencing has numerous benefits that make it an ideal solution for remote communication and collaboration. One of the significant advantages of web conferencing is that it eliminates the need for transportation and travel costs, saving users time and money. Web conferencing also facilitates quick decision-making since users can connect to their colleagues in real-time and provide feedback or ask questions immediately.
Web conferencing is also useful in facilitating remote work as it allows workers to collaborate and share information seamlessly, no matter their location. In addition, web conferencing has played a significant role in promoting online education, enabling educators to conduct online classes, and interact with their students from anywhere in the world.