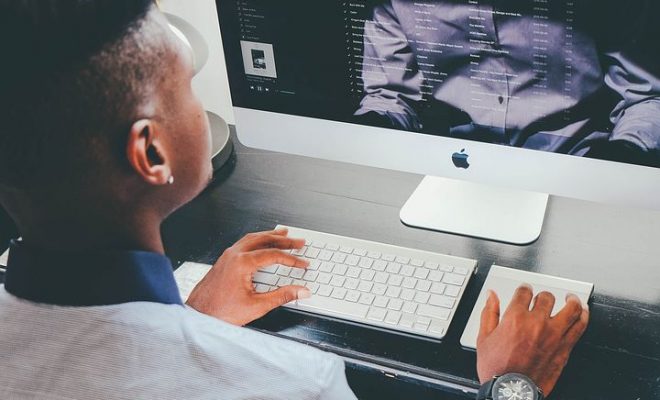 Virtualization is a technology that enables a single physical machine to function as multiple virtual machines. It is a way of partitioning a physical server into several self-contained virtual environments. Each virtual machine has its own operating system, applications, memory, and storage, and can function independently of the others.
Virtualization is used widely in data centers, cloud computing, and enterprise IT environments. It enables organizations to optimize their hardware resources, reduce costs, and improve efficiency by consolidating multiple server workloads onto a single physical device.
Virtualization works by using a hypervisor, also known as a virtual machine manager, which runs on the physical machine and creates and manages the virtual machines. The hypervisor partitions the resources of the physical machine and assigns them to each virtual machine as needed.
There are two main types of virtualization: server virtualization and desktop virtualization.
Server virtualization is the most common type of virtualization used in data centers. It enables a single physical server to host multiple virtual servers, each running its own operating system and applications. This allows organizations to reduce the number of physical servers they need to operate, saving on hardware costs, power consumption, and maintenance.
Desktop virtualization, also known as virtual desktop infrastructure (VDI), is a way of providing users with virtual desktops on their laptops, desktop computers, or mobile devices. Instead of installing software and applications on individual devices, users can access them through their virtual desktop environment, which is hosted and managed in a centralized location. This can be a cost-effective solution for organizations with a mobile or remote workforce, as it enables employees to access their work applications and data from anywhere with an internet connection.
Virtualization has become an essential technology for businesses of all sizes, enabling them to reduce costs, improve efficiency, and streamline their IT infrastructure. Whether it is used for server or desktop virtualization, the benefits of virtualization are clear: increased resource utilization, higher availability, greater flexibility, and improved security. As virtualization continues to evolve, we can expect to see even more powerful and innovative solutions in the future.