What is Ultra High Definition (UHD)?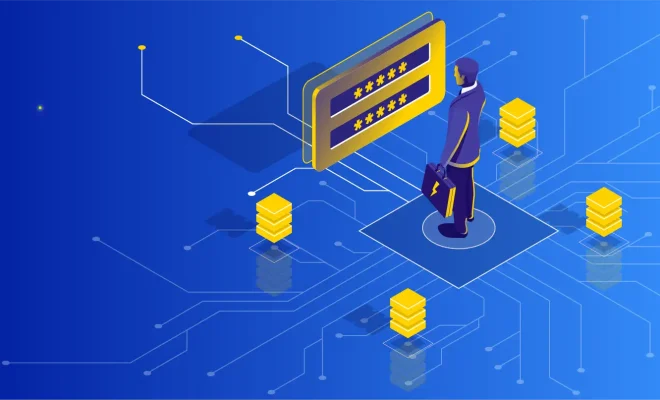 Ultra High Definition (UHD), also known as 4K or 8K, is a video format that is four times or eight times the resolution of traditional high definition (HD). UHD offers a higher resolution than the standard HD format, resulting in a sharper and more detailed picture. With the increasing popularity of UHD displays and content, it is important to understand what UHD is and how it differs from existing formats.
UHD is a term used to describe any video format that has a resolution of 3840 x 2160 pixels or higher. This resolution is four times higher than traditional HD, which has a resolution of 1920 x 1080 pixels. The increased resolution of UHD allows for more detail in images, resulting in sharper, clearer, and more vibrant colors.
There are two versions of UHD: 4K and 8K. 4K has a resolution of 3840 x 2160 pixels, while 8K has a resolution of 7680 x 4320 pixels, which is four times the resolution of 4K. 8K is not very common yet, but it is slowly gaining acceptance among consumers.
The difference between UHD and traditional HD is not just the resolution. UHD also supports High Dynamic Range (HDR), which means that colors are more vibrant and brightness levels are more significant. HDR technology produces a more realistic picture with a broader range of colors and contrast.
UHD content is not readily available yet, but the availability of UHD content is on the rise. Many streaming services like Netflix and Amazon Prime Video have started offering UHD content. Sports broadcasters are also starting to adopt the technology, offering UHD broadcasts of major events like the Olympics and the World Cup.
To enjoy UHD content, you'll need a UHD-compatible television or monitor. Fortunately, UHD devices have been available for several years, and most modern TVs should support UHD. To play UHD content on your television, you'll also need a UHD-compliant media player, like a Blu-ray player, a UHD streaming device, or a gaming console like the PlayStation 5 or Xbox Series X.