What is the User Principal Name (UPN)?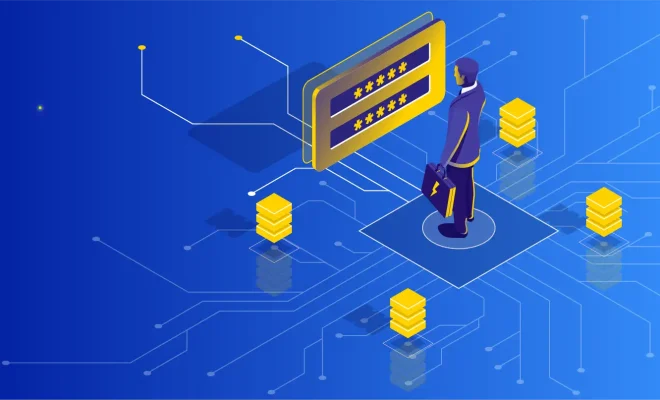 As the digital world seemingly gets more complicated, IT professionals and everyday internet users have had to keep up with the numerous acronyms and terms that come with it. One of those commonly used in the IT world is the User Principal Name (UPN).
In simple terms, the User Principal Name (UPN) is an attribute that identifies a user in an Active Directory (AD) domain. AD is a technology introduced by Microsoft to centralize the management of users, groups, and computers in an organization. The UPN is composed of two parts: the username and the domain name (separated by the "at" symbol).
For example, if the username is "JohnDoe" and the domain name is "mycompany.local," the UPN associated with that user would be "[email protected]." This UPN can be used to login to various services and resources across the organization.
UPNs are a critical component of a user's authentication process. When a user attempts to login to a network, the UPN is used to verify their identity and authorize their access to various services, files, and other resources. This allows for complex security protocols and permissions to be implemented within an organization.
Moreover, the UPN is extremely helpful in situations where users belong to multiple AD domains or forests. Since each domain has a unique name, by having a UPN, users can quickly and easily identify which domain they are associated with when they need to access resources or services.