What Is the Importance of Computer Technology in Everyday Life?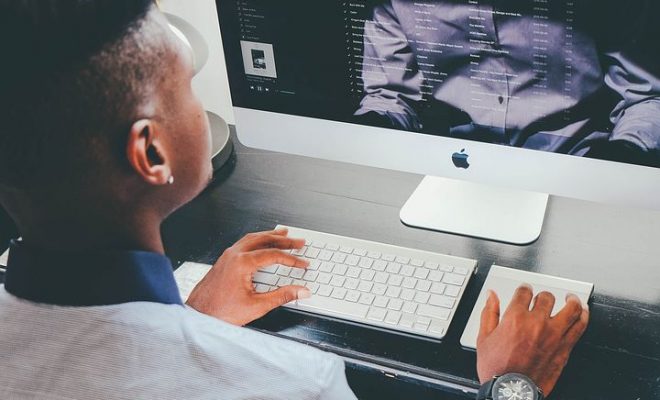 The modern world is heavily dependent on computer technology, and it is difficult to imagine life without it. From the communication we use to the way we work, shop, and entertain ourselves, computers have become an essential part of everyday life. Computer technology has made our lives easier, more efficient, and more productive.
One of the most prominent advantages of computer technology is the ability to communicate with others in real time. Whether it's sending an email, making a phone call, or video chatting with someone across the globe, computers have made communication quick and easy. Social media platforms are a prime example of this, as they allow people to connect with others and share information on a global scale.
In addition, computers have revolutionized the way we work. From small businesses to big corporations, nearly every workplace now relies on computers for tasks like managing finances, creating presentations, and organizing data. This technology has also made it possible to work remotely from anywhere in the world, providing a level of flexibility and convenience that was once unheard of.
Computer technology has also greatly impacted the way we learn and access information. Students now have access to an abundance of resources online, from online courses and eBooks to research databases and educational apps. This technology has made learning more accessible and efficient, allowing students to study and learn at their own pace.
Another area where computer technology has made a significant impact is in the field of entertainment. From streaming movies and TV shows to playing video games and listening to music, computers have made it possible to access a wide range of entertainment options from the comfort of our homes. In addition, virtual and augmented reality technology has created immersive experiences that were once impossible.