What is the Citrix XenServer?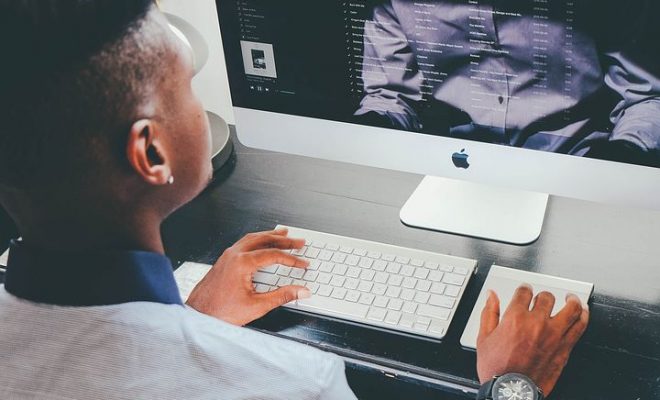 Citrix XenServer is a leading virtualization platform that enables businesses to optimize their IT resources through increased efficiency, scalability, and cost savings. XenServer is an open-source hypervisor that allows users to run multiple virtual machines on a single physical server. It is designed to run on x86 and x64 architectures and supports a wide array of operating systems, including Windows, Linux, and Unix-based OS.
Citrix XenServer is advantageous to businesses not only because of its high performance and reliability but also due to its state-of-the-art virtualization management features. The platform's main aim is to provide IT administrators with a simple and consolidated way of managing resources across virtualized environments.
XenServer provides the ability to manage and control multiple virtual machines from a central management console. This includes virtual machine creation, cloning, deletion, and other essential administrative tasks. Additionally, advanced features like live migration, high availability, and resource pool management enable businesses to achieve greater resilience and scalability, giving IT professionals the flexibility to adapt quickly to changing business needs.
Citrix XenServer also offers built-in security features. When combined with security best practices, IT teams can take advantage of the platform's features to safeguard against unauthorized access to VMs and protect sensitive data. Through XenServer, security policies can be configured to control user access and restrict unauthorized users' ability to modify virtual machines.
Another key benefit of Citrix XenServer is cost-saving. With the platform's virtualization solution, businesses can reduce server hardware investments and reduce power and cooling requirements. By maximizing server utilization, IT administrators can minimize the number of physical servers needed and increase the return on investment of existing hardware.