What is T9 Predictive Text?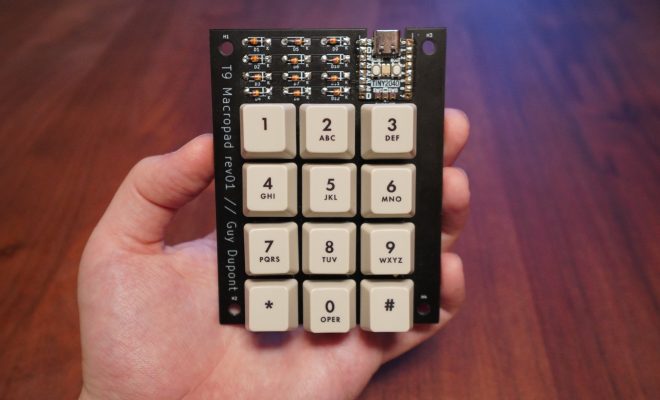 T9 predictive text is a technology used in mobile phones that helps users to type text messages faster and with more accuracy. Invented by Tegic Communications in the early 1990s, T9 predictive text has become a popular feature in many mobile phones.
The term T9 is an abbreviation for "text on 9 keys." T9 predictive text allows users to type words and complete sentences by using only the numeric keypad on their phones. For example, if you wanted to type the word "hello," you would simply press the keys that correspond to the letters H, E, L, L, and O in that order. T9 predictive text recognizes that pattern of key presses and suggests the word "hello" as the most likely one you intended to type.
T9 predictive text works by analyzing the patterns of key presses as you type. The technology uses an algorithm to predict the words you are typing based on the letters you have already entered. T9 predictive text has a built-in dictionary of commonly used words in many languages, which it uses to make predictions about the words you might be typing.
T9 predictive text is a valuable tool for people who send a lot of text messages, emails, or other types of written communication from their mobile phones. It allows users to type faster, with fewer mistakes, and with less effort than typing out complete words or sentences using traditional methods. Additionally, T9 predictive text can save time and increase productivity, making it a popular feature among busy professionals.
Despite its benefits, T9 predictive text can be frustrating for some users, especially those who are new to the technology. It can take some time to learn how to use T9 predictive text effectively, and it may not always recognize the exact word you want to type. However, with practice, most users can become adept at using T9 predictive text and enjoy its many benefits.
In conclusion, T9 predictive text is a convenient and useful technology that has revolutionized the way mobile phone users type text messages and other forms of written communication. While it may take some time to master, T9 predictive text can save time and make texting and emailing faster, more accurate, and easier.