What is Supply Chain Execution (SCE)?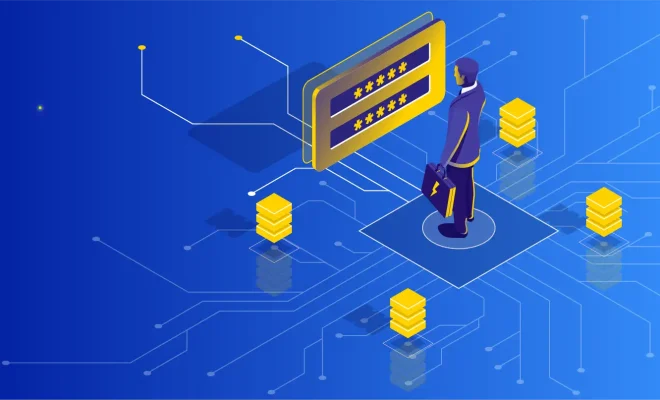 Supply chain execution (SCE) is the process of managing and executing the movement of goods, materials, and services from suppliers to the end customers. It includes all activities involved in the production, transportation, and delivery of a product or service. The goal of SCE is to optimize the overall flow of goods and services through the supply chain, from procurement to delivery.
The SCE process begins with planning and forecasting demand. This involves analyzing market trends, customer preferences, and historical data to estimate the expected demand for a product or service. Once the demand forecast is determined, inventory management comes into play. Suppliers must maintain sufficient inventory levels to meet demand, while at the same time minimizing holding costs and avoiding stock-outs.
The next step is order management. This involves managing customer orders and ensuring that they are processed accurately and efficiently. The order management process includes capturing customer information, verifying the availability of the requested products, and determining the best delivery option for the customer.
After the order is processed, the supply chain execution process moves into the transportation phase. This involves choosing the most efficient and cost-effective mode of transport to move the products from the supplier to the customer. Logistics providers must consider a variety of factors, including distance, shipping mode, transit time, and freight costs, to determine the best route.
Once the products are en route, supply chain execution turns to tracking and visibility. This involves monitoring the movement of the products throughout the supply chain, providing real-time information on the location, status, and condition of the products. Visibility is essential to allow supply chain managers to quickly identify and resolve any problems or delays that may arise.
Finally, the supply chain execution process concludes with delivery and fulfillment. This involves confirming the delivery of products to the customer, ensuring customer satisfaction, and dealing with any issues that may arise after delivery.