What Is Storyboarding in Web Design?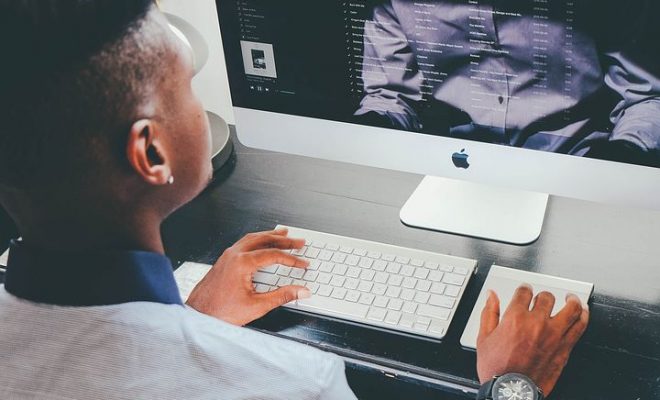 Storyboarding is a visual way of planning and organizing a story, whether it is for a movie, a television show or a web design project. It helps to outline the structure, visual elements and interactions of a project, making it easier for designers and developers to create a cohesive and effective experience for users. In web design, storyboarding plays a vital role in the creation of websites that can engage, convert and retain users.
Storyboarding is essentially a series of sketches or images that represent the different stages of a web design project. It maps out how the content will flow, how the pages will be structured, where the imagery will be placed and how the user will navigate through the site. Storyboarding helps designers to pre-visualize their ideas and test user flows, which in turn saves time and resources by allowing them to identify problems and resolve them before they occur.
The concept of storyboarding has been around for some time and its origins can be traced back to the world of filmmaking. It was initially used as a visual tool to help film directors plan and visualize the shots they wanted to create, and align the narrative arc of the story with the visuals. Later, it was adopted by graphic designers and animators to help them create storyboards for commercials, animation and other creative projects.
In web design, storyboarding is used as a means of planning and communicating the design concept to stakeholders, such as clients, developers, and project managers. It helps designers to illustrate the user journey, and showcase how the content will be displayed across different devices and screen sizes. Storyboarding can also help designers identify potential usability issues, and fine-tune the design based on user feedback.
When developing a storyboard, the designer typically starts with a concept or an idea, and then creates a series of sketches or wireframes that map out the structure of the site. They may also identify the key messaging, imagery and other visual elements that will be incorporated into the design. Storyboards can range from simple sketches on paper to more advanced digital mock-ups in tools like Adobe XD or Sketch.