What is Storage Virtualization?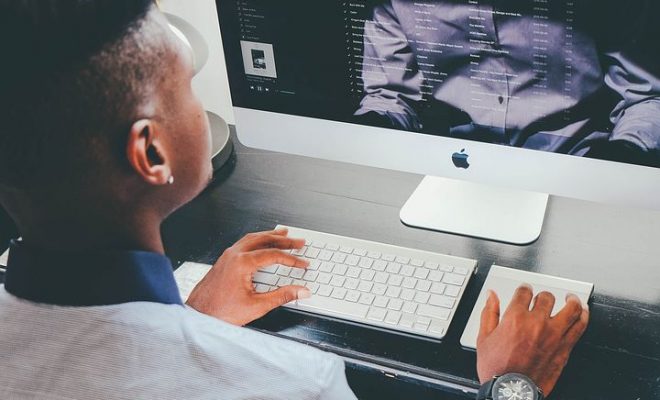 As we move towards a more virtualized environment, the concept of storage virtualization is becoming increasingly important. Simply put, storage virtualization refers to the abstraction of storage devices from the underlying physical hardware, providing a layer of flexibility and convenience that can greatly simplify data management.
At its core, storage virtualization involves creating a logical layer between storage devices and the applications that use them. This abstraction of physical resources simplifies the management of data storage by providing administrators with a centralized view of all their storage assets, regardless of their physical location or hardware specifications.
By pooling together disparate storage resources and presenting them as a single, unified entity, storage virtualization can greatly enhance data mobility, scalability, and availability. Virtualized storage can be easily moved between data centers, shared between applications, or dynamically allocated to workloads, providing unparalleled flexibility and scalability.
One of the biggest benefits of storage virtualization is the ability to simplify the process of adding or replacing storage devices. With traditional storage architectures, adding a new disk or storage array can be a complex and time-consuming task, often requiring manual configuration and reconfiguration of applications and services. Storage virtualization removes these complexities, making it easy to add new storage resources on demand and without disrupting operations.
Another advantage of storage virtualization is the ability to implement advanced storage functionality like data protection, replication, and disaster recovery. By centralizing data management and control, administrators can more easily implement these essential features without requiring excessive hardware investments or complicated configurations.
Overall, storage virtualization is an increasingly important concept for modern IT infrastructure. By simplifying the management of storage resources, it can help organizations to improve data accessibility, mobility, and management, while enhancing scalability, availability, and overall operational efficiency. As virtualized environments continue to become the norm, storage virtualization will continue to play a critical role in enabling agile, modern data center operations.