What is Speech Technology?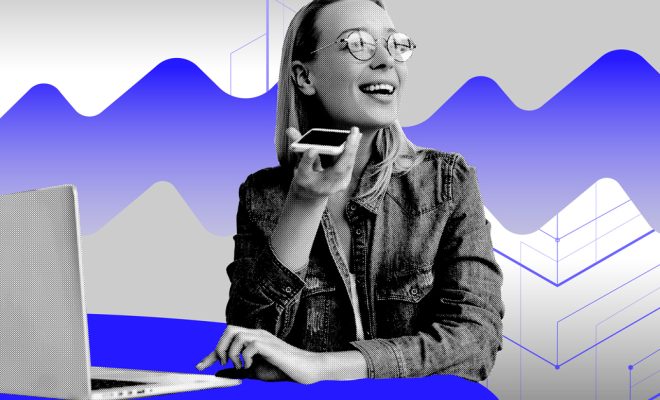 Speech technology, also known as voice technology or speech recognition, involves enabling machines to process and understand human language. It is a rapidly advancing field that has applications in a wide range of industries, including healthcare, finance, education, and customer service. Speech technology allows humans to interact with computers and other digital devices using their voice, making it more accessible, convenient, and efficient than using traditional input methods such as typing or clicking.
Speech recognition technology utilizes algorithms that convert spoken words into digital data that computers can understand. The process typically involves breaking down a spoken sentence into individual parts, analyzing the meaning of each word, and then reconstructing the sentence in a way that accurately reflects the speaker's intended meaning. This technology has come a long way in recent years, and modern systems can accurately recognize and transcribe even complex speech patterns and accents.
In addition to speech recognition, speech technology also encompasses text-to-speech (TTS) and natural language processing (NLP) technologies. TTS technology involves the conversion of written text into spoken language, while NLP is used to analyze and interpret human language in a way that is similar to human understanding. NLP is key to the advancement of chatbots and digital assistants like Siri, Alexa and Google Assistant, by allowing them to understand natural language commands and respond appropriately.
Speech technology has numerous benefits for both businesses and individuals. It can improve productivity by allowing people to complete tasks more quickly and efficiently, such as writing reports or creating presentations through dictation. It can also benefit people with disabilities, allowing them to use text-to-speech and speech recognition technology to interact with digital devices and access information, amenities and services.
There are also many potential applications for speech technology in healthcare. For example, speech recognition technology can be used to accurately transcribe medical notes and dictation, reducing the time it takes for medical professionals to input data and improving accuracy. It can also be used for voice-enabled telemedicine services, allowing healthcare providers to remotely diagnose and treat patients in real-time.
The development and implementation of speech technology is dependent on several factors, including advancements in machine learning, artificial intelligence, and natural language processing, as well as the continued development of digital devices and the internet of things (IoT). Many tech experts predict that speech technology will continue to grow in the coming years and revolutionize the way people interact with digital devices, making tasks simpler and faster, and enabling a variety of new business and personal opportunities.