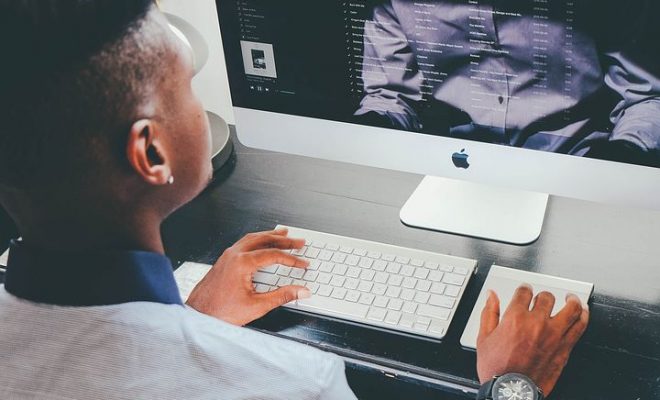 Spamming is the practice of sending unsolicited electronic messages or commercial advertisements to a large number of recipients, typically via email or social media platforms. The term "Spamming" originates from the famous Monty Python sketch where they repeatedly chant the word spam to drown out all other conversation. In recent times, it has become a significant problem for businesses and individuals worldwide.
Spammers often use different techniques to send unsolicited messages to people who have not opted to receive them. They may collect email addresses through online forms, purchase lists from data brokers, or steal them through hacking or deception techniques. These addresses are then added to their database or rented to other spammers for a fee.
The messages sent out by spammers are often of a commercial nature, promoting a product or service. They may also contain malicious software that can infect a recipient's computer or steal sensitive information. Spamming has become a significant issue in the digital age, affecting the quality of digital communication and undermining the security of many businesses and individuals.
There are many reasons why people spam. Some spammers do it simply to annoy others, while others do it for financial gain. By sending out large volumes of messages, spammers can make a profit through advertising revenue or by promoting their own goods or services.
The impact of spamming on businesses and individuals can be significant. For businesses, spamming can result in lost productivity, as employees waste time sorting through unwanted emails. A high volume of spam can also put a strain on a business's email infrastructure, making it more difficult to send legitimate messages. And if a business's network is infiltrated by malicious software, it can lead to lost data, lost revenue, and damage to the company's reputation.
For individuals, spam can be a massive nuisance. It clogs up email inboxes and can be difficult to filter. It can also be dangerous, as spam messages may contain links to malicious websites that can steal personal information or infect computers with viruses or malware.