How to Put a YouTube Song Onto a Flash Drive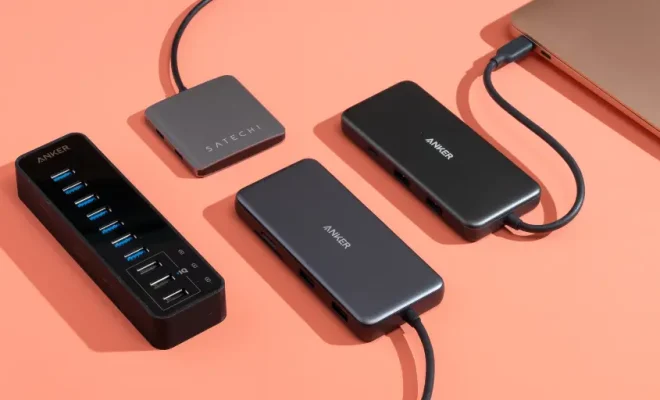 YouTube is a popular website that can provide hours of music and entertainment. You may want to download a song from YouTube, but not everyone knows how to put it on a flash drive. This article will guide you through the process of putting a YouTube song onto a flash drive.
Step 1: Find the Song
Firstly, you need to find the song on YouTube. There are various methods of downloading a video or song from YouTube, but a simple method is to copy the video's URL and paste it into a converter website. This website will convert the video into an MP3 format which can be downloaded to your computer.
Step 2: Download the Song
Once you have found the song, download it to your computer. Ensure that you save the file to your computer's desktop or a designated folder for easy access.
Step 3: Insert the Flash Drive
Insert the flash drive into your computer's USB port. Make sure that your computer recognizes the flash drive and that it appears in your list of devices.
Step 4: Open the Flash Drive Folder
Open the flash drive folder by double-clicking on the flash drive icon. Once the folder is open, keep it open as you move onto the next step.
Step 5: Locate the MP3 File
Locate the downloaded MP3 file on your computer's desktop or designated folder. Click and hold the MP3 file, then drag it over to the open flash drive folder.
Step 6: Transfer the File
Release the MP3 file into the flash drive folder. Depending on the file size, the transfer may take a few seconds or a few minutes. Once the transfer is completed, close the flash drive folder and safely remove the flash drive from your computer.
Conclusion
Putting a YouTube song onto a flash drive is not a difficult process. It's important to follow the steps above to ensure that the MP3 file is saved onto your computer and then transferred successfully onto your flash drive. Once you have completed the process, you'll be able to take your music with you wherever you go!