What to Check When a Computer Won't Detect Network Printers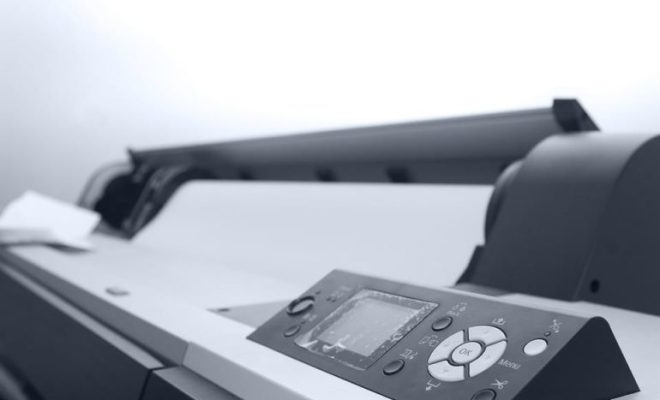 Networking printers is a crucial part of daily computer usage in any office, and when a printer is not detected by the computer or the network, it can cause significant disruptions to the day's work. Not being able to print out important documents, reports, and other essential paperwork can lead to delays and setbacks, affecting everyone in the office. If you are experiencing difficulty detecting your office network printer, there are several things you can do to troubleshoot the issue.
First, check if the printer is powered on, and also check if it is connected to the network. You can cross-check this information by trying to print out a network status report from the printer itself. This will tell you if the printer is connected to your local network or not. If it is not connected, you can try reconnecting the printer to the network and check again.
Next, try checking the cables and wires that connect the printer to the network switch. Ensure they are correctly plugged in and that there are no loose connections. A simple loose cable can cause a printer to be invisible to the computer and fail to detect it.
You should also check the software on both the printer and the computer. Ensure that the latest drivers are installed for the printer and that you have the right drivers for the specific printer model. Outdated drivers can cause printer communication errors and cause the printer not to be detected by the computer. You can check with the printer manufacturer's website to download and install the latest drivers.
Another essential factor to check is your computer's network settings. Check if your computer is connected to the right network and that the IP address of the printer is correct. You can confirm the correct IP address from the printer settings or the network status report.
In rare cases, the network card or adapter on the printer may be defective. In such cases, you may have to replace the printer or seek the services of an experienced technician to fix the issue.
Finally, a firewall or antivirus software installed on the computer may be blocking the printer. You can temporarily disable the antivirus or firewall and check if the printer is detected to rule out this possibility.