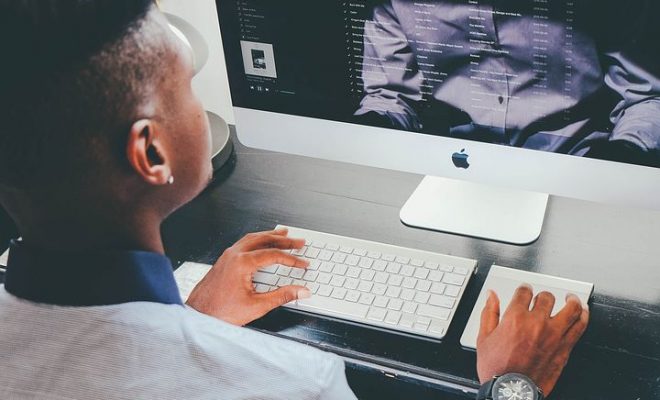 Software is an essential component of modern technology and has become a vital part of the way we live our lives today. It is the set of instructions that tell a computer or other device what to do, how to do it, and when to do it. It can be seen as the brain behind the technology that we use.
Software can be classified into two main categories: system software and application software. System software includes the operating system, which is responsible for managing computer hardware and providing a platform for other software to run on. It also includes device drivers, which allow the computer to communicate with hardware devices such as a keyboard, mouse, or printer. Application software, on the other hand, is designed to perform specific tasks or applications such as word processing, spreadsheet management, or video editing.
The development of software involves a number of processes such as analysis, design, coding, testing, and maintenance. It often depends on programming languages, which are the tools used to write software programs. There are many different programming languages such as Java, Python, C++, and Ruby, each with its own strengths and weaknesses.
Software development can be either proprietary or open source, with the former being developed and owned by a particular company or individual, while the latter is created collaboratively by a community of developers who make the source code available to anyone to modify and distribute freely.
Software can be used for a wide range of purposes such as data management, communication, entertainment, education, and much more. It has revolutionized the way we work, play, and interact with the world around us. With the help of software, we are able to achieve goals that would have been impossible just a few decades ago.
In conclusion, software is a critical part of modern technology, driving innovation and progress in a variety of fields. It allows us to perform complex tasks, communicate with others, and enjoy a wide range of entertainment options. As technology continues to evolve, the role of software in our lives will only become more important, paving the way for new opportunities and advancements in every industry.