What is Software-Defined Infrastructure (SDI)?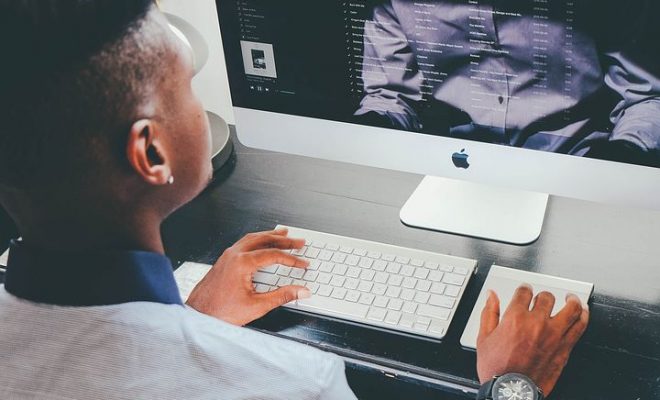 Software-Defined Infrastructure (SDI) is a new approach to IT infrastructure management that promises to bring agility, scalability, and automation to the data center. In SDI, infrastructure resources such as storage, network, and compute are abstracted from their physical hardware and are virtualized and managed through software. This approach eliminates the need for manual configuration and provisioning of hardware, which can take days, weeks, or even months.
An SDI infrastructure is managed through a central software platform that allows administrators to easily configure and orchestrate the infrastructure resources. This platform provides a single pane of glass view into the infrastructure and allows administrators to manage resources at a granular level. For example, an administrator can configure network resources such as VLANs, subnets, and firewall rules, as well as storage resources such as LUNs and volumes, all through one interface.
One of the key benefits of SDI is its ability to deliver infrastructure-as-a-service (IaaS). With IaaS, users can request infrastructure resources on demand, and the platform will automatically create and provision the required resources. This on-demand provisioning reduces provisioning times from weeks to hours and provides agile infrastructure that can scale up and down as needed.
A software-defined network (SDN) is a key building block of SDI. In an SDN, network hardware is abstracted from the network control plane, and the network is managed through software. This allows for central management of the network, simplifies network operations and reduces network downtime. An SDN is a key component of cloud infrastructure, as it provides the automation and agility required for cloud environments.
Another key element of SDI is software-defined storage (SDS). SDS abstracts the storage hardware from the storage control plane, allowing for more efficient allocation of storage resources. SDS also enables on-demand provisioning of storage, which reduces provisioning times and improves data center agility.
Automation is another key benefit of SDI. With SDI, infrastructure resources can be automatically provisioned, configured and de-provisioned based on demand or other triggers. This advanced automation reduces manual errors and frees up IT staff time to focus on more strategic initiatives.
SDI is becoming increasingly popular in large enterprises and service providers, as it provides the automation, agility, and scalability required to manage ever-growing data center workloads. As the demand for cloud infrastructure and other digital requirements continues to grow, SDI is poised to become the future of IT infrastructure management.