What is Security Incident and Event Management (SIEM)?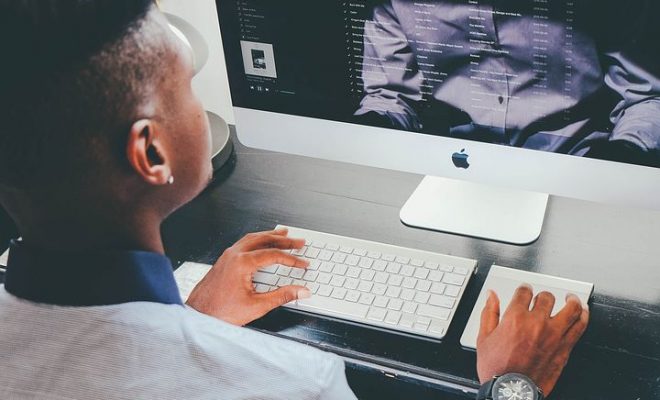 Security Incident and Event Management (SIEM) is a comprehensive approach for managing and monitoring security risks, threats, and vulnerabilities in a centralized system. It helps organizations to detect, analyze, respond, and mitigate security incidents and events by providing real-time visibility and insight of their IT infrastructure.
In today's digital world, organizations face a multitude of security challenges, such as cyber-attacks, data breaches, network intrusions, malware infections, and phishing scams. Cybersecurity professionals need to protect their IT assets, intellectual property, and customer data against these threats. However, it is not easy to monitor and manage security risks across different systems, devices, and applications manually.
SIEM is a security management system that integrates various security tools and technologies, including log management, threat intelligence, correlation and analysis, incident response, and forensic investigation. The SIEM system collects massive amounts of data from different sources, such as network devices, servers, applications, and cloud services. This information is correlated and analyzed to identify potential security incidents and events.
The SIEM system uses rule-based or machine-learning algorithms to detect relevant security patterns and anomalies in the data. It applies a real-time or near real-time approach to generate alerts and notifications when a security event exceeds a predefined threshold or matches a known attack pattern. This helps cybersecurity analysts to prioritize and investigate the alerts that are most likely to represent a genuine security threat.
SIEM offers several benefits for organizations, including:
1. Early detection of security incidents: SIEM offers real-time monitoring that helps in early detection of security incidents, such as unauthorized access, data theft, and malware attacks.
2. Improved incident response: SIEM offers an automated incident response mechanism that enables security teams to respond to security incidents quickly and effectively.
3. Compliance management: SIEM helps organizations to comply with various regulations and standards by providing a centralized view of their security posture.
4. Cost-effective: SIEM helps organizations to reduce their overall security costs by reducing the need for reactive security measures and minimizing security breaches.
5. Continuous security improvement: SIEM enables organizations to continuously monitor and improve their security posture by providing real-time intelligence and insights into emerging security threats.