What Is Pluto TV, and Is It Really Free?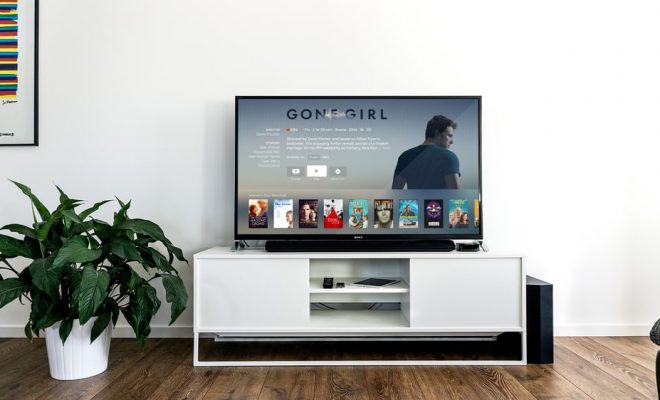 Pluto TV is a free streaming service that lets you access tons of live channels, original content, and on-demand video content. Founded in 2013, Pluto TV has quickly become one of the most popular streaming services in the United States, with over 26 million monthly active users.
One of the most notable features of Pluto TV is its free price tag, which has made it a popular choice among cord-cutters looking for a cost-effective way to watch TV. But the question that comes to mind is whether Pluto TV is really free or not.
The answer is yes, Pluto TV is actually completely free. There are no hidden fees, subscription plans or credit card requirements. Pluto TV is supported by ads, which are shown on the platform periodically between shows or movies.
While some users may be skeptical about using a free streaming service, Pluto TV has a solid reputation in the industry and is backed by reputable investors like ViacomCBS. The team at Pluto TV works hard to ensure that the viewing experience is as seamless as possible, with minimal buffering and high-quality video.
In terms of content, Pluto TV has a diverse range of channels and shows to choose from. These include news, entertainment, sports, and lifestyle channels from well-known brands like Bloomberg TV, CBSN, and MTV, as well as Pluto TV's own original content.
The on-demand content library on Pluto TV is also impressive, featuring movies and TV shows from major studios like Paramount Pictures, Sony Pictures, and Warner Bros. Users can browse and watch these titles at any time, making Pluto TV a great option for anyone looking for a budget-friendly streaming service.
Overall, Pluto TV is a legitimate, free streaming service that offers users access to a wide range of content without charging a monthly fee. While the ads may be a bit of an annoyance for some viewers, they're a small price to pay for the convenience and value that Pluto TV offers.