What Is Patch Tuesday for Windows, and When Is It?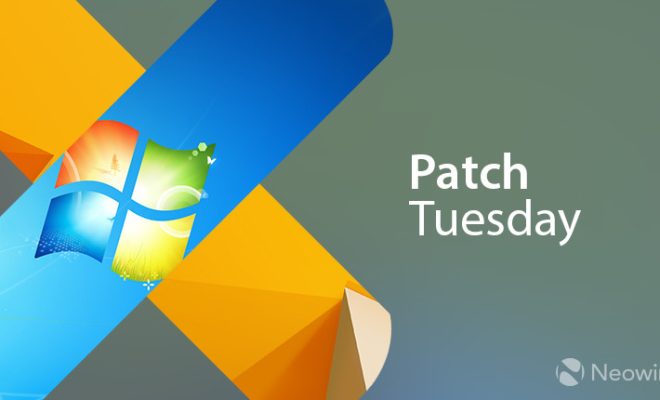 As a computer user, you have probably heard of the term "Patch Tuesday" before. However, many people do not know what it means or why it is important. In this article, we will discuss what Patch Tuesday is and when it happens.
Patch Tuesday is a term used to describe the second Tuesday of every month when Microsoft releases security updates for its operating systems and related applications. These updates are commonly called "patches," and they are designed to address security vulnerabilities, performance issues, and other bugs in the software.
The reason behind releasing patches on a specific day is to ensure consistency and predictability. By releasing updates on a regular schedule, Microsoft gives system administrators and users time to plan and prepare for the updates. This helps to minimize downtime, disruptions, and conflicts with other software or hardware.
Patch Tuesday updates can affect all versions of Windows, including server versions, and other Microsoft products such as Office and Internet Explorer. Some updates may be critical and require immediate attention, while others may be optional, designed to improve performance or add new features.
The updates are delivered through the Windows Update feature, which is built into the Windows operating system. Users can choose to install the updates automatically or manually through the Windows Update settings.
It is important to note that while Patch Tuesday does provide a regular schedule for updates, it does not mean that Microsoft will only release updates on that day. In some cases, Microsoft may release emergency security updates outside of the regular schedule to address more pressing issues.
In conclusion, Patch Tuesday is a regular schedule for security and performance updates for Microsoft products. It occurs on the second Tuesday of every month, and Microsoft releases updates through the Windows Update feature. By staying up to date with Patch Tuesday updates, users can ensure their systems are secure and functioning at their best.