What Is OneDrive and How Does It Work?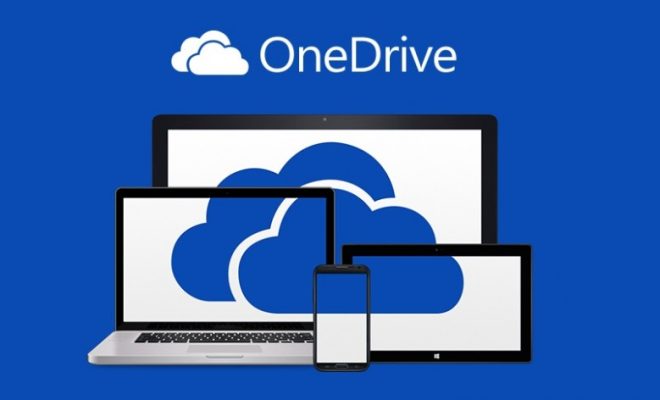 As the world moves towards cloud-based technology, a lot of essential data is being shifted to cloud storage. OneDrive is Microsoft's cloud storage service, which allows you to store and access files and folders from any device, anywhere in the world. It is an alternative to other cloud storage providers like Google Drive, Dropbox, and iCloud.
OneDrive is available in various packages, including the free version and a paid version, also known as Microsoft 365. The free version of OneDrive offers 5GB of storage space, while the paid versions have up to 6TB of storage space.
How does OneDrive work?
OneDrive works by synchronizing your files and folders between your device and the cloud storage servers. When you install OneDrive, it creates a local folder on your device, and any changes you make to this folder are automatically updated on the cloud storage servers, and vice versa.
OneDrive offers various features, including file sharing, collaboration, and backup. Users can share files in two ways – by sending a link to the file or by inviting others to access the file. When you share a file through OneDrive, you can set specific permissions that determine what the recipient can do with the file.
Collaboration is also possible through OneDrive. It allows multiple users to work on the same file simultaneously, tracking changes, and merging them. All changes are instantly saved on the cloud servers, so every user can see the updated document in real-time.
OneDrive also provides backup features. Users can back up important files, such as pictures, videos, and documents, to the cloud storage servers. These files can be accessed from anywhere in the world, allowing you to retrieve them if your device is stolen, damaged, or lost.
In Conclusion, OneDrive is a fantastic tool for those who want to store, share, collaborate and back up files and folders on the cloud. It allows you to access your files from any device, anywhere in the world, making it a reliable and convenient solution for storing essential data. Whether you're using it for personal or business purposes, OneDrive is an excellent alternative to other cloud storage providers.